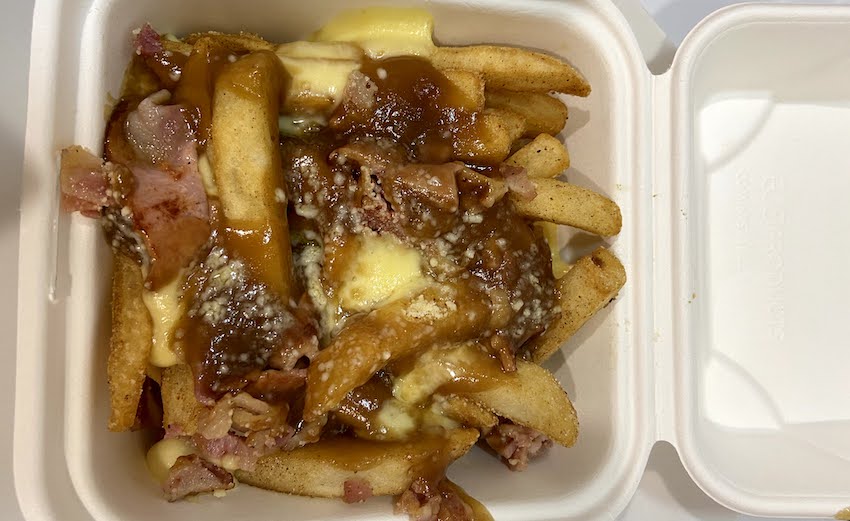 From Burger Fuel's 'Vladimir Poutine' to the Fed Deli's 'Montreal' offering, NZ's efforts are missing one crucial element.
---
---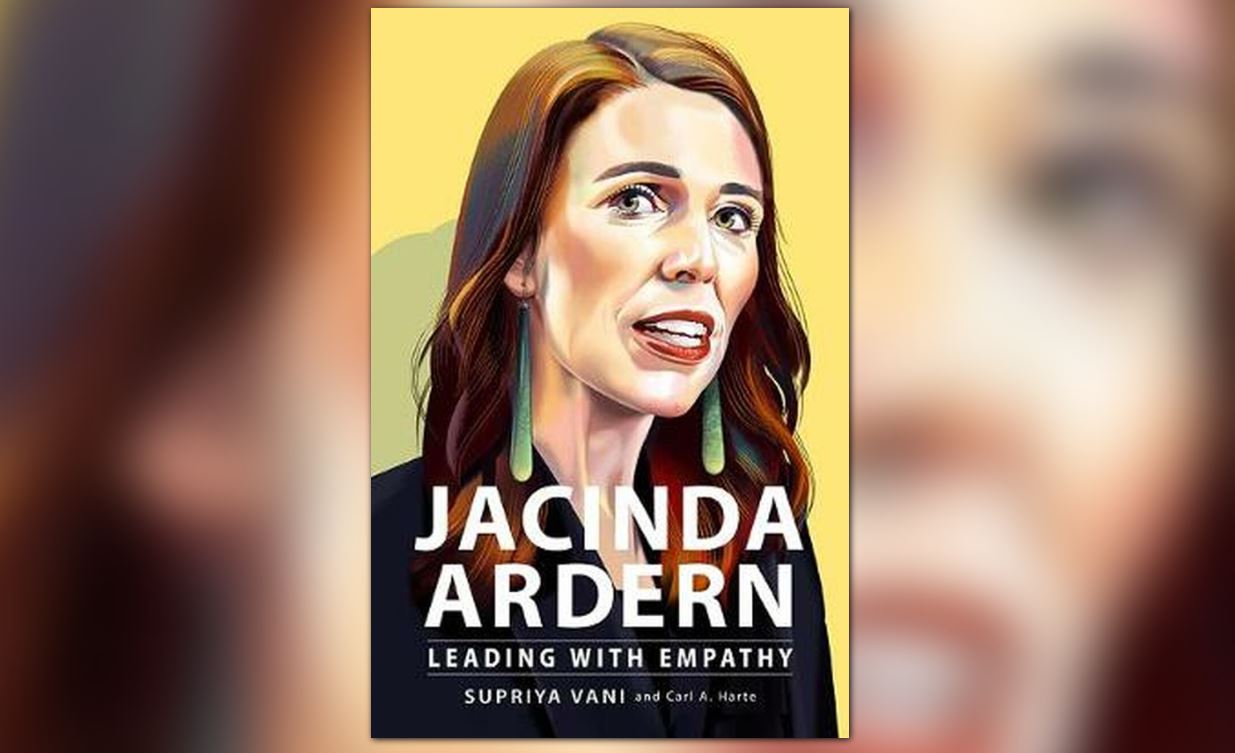 A new biography was written by two authors trying hard to tell the story of a country without visiting it. The errors are troubling, and so is some of the sourcing.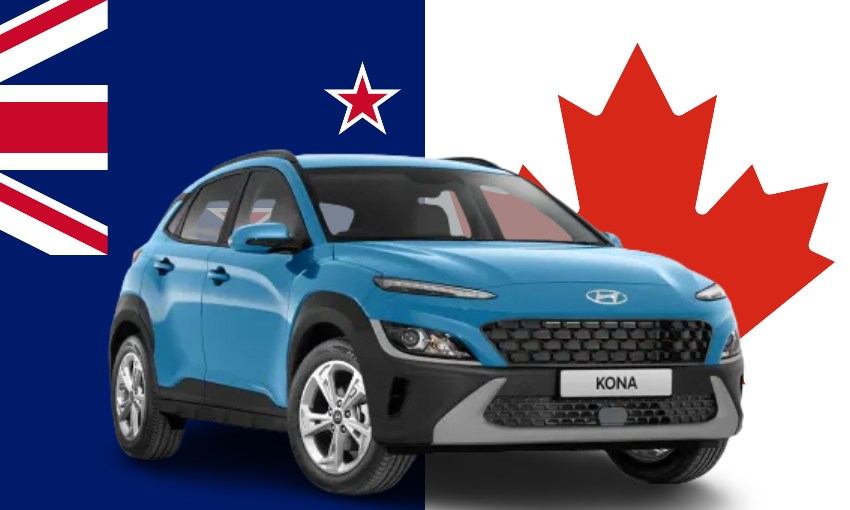 A popular electric SUV costs the equivalent of $52,000 in Canada; here in New Zealand, the same model's price tag is closer to $80,000. Why the huge difference?
---