Āneta Hinemihi Rāwiri
Āneta Hinemihi Rāwiri is an uri of Whanganui iwi and a lawyer and researcher who lives in Raetihi. Ngā Tāngata Tiaki o Whanganui will shortly be releasing the book Te Kawa Ora, Rārangi Matua and Whanganuitanga: Whanganui Iwi nationhood. It describes the origins and intent of the Te Awa Tupua Agreement.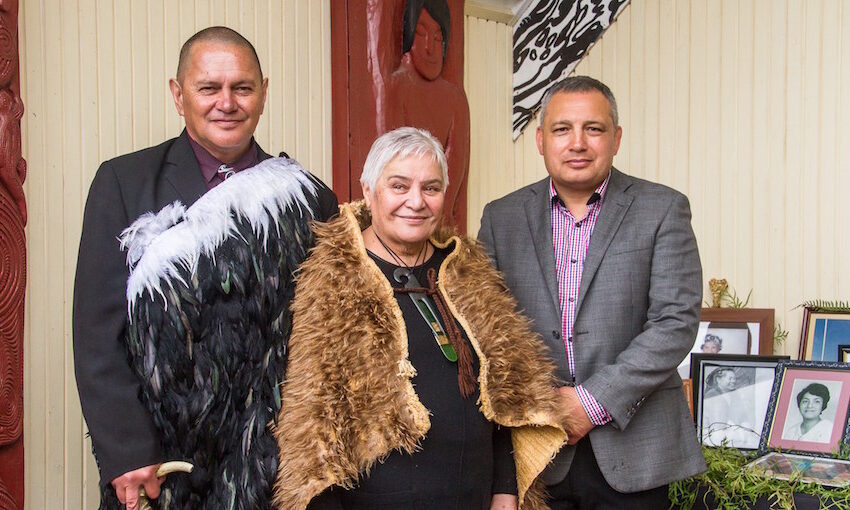 Māori leadership during the Covid-19 crisis has looked different from iwi to iwi. In Whanganui, as before, iwi have taken their lead from Rangi, Papa and the sacred River.