Anna Frances Pearson
Anna Frances Pearson is a freelance journalist with a background in newspaper reporting. Her work has appeared in Wilderness Magazine, New Zealand Geographic, The Wireless, BBC.com and Monocle 24.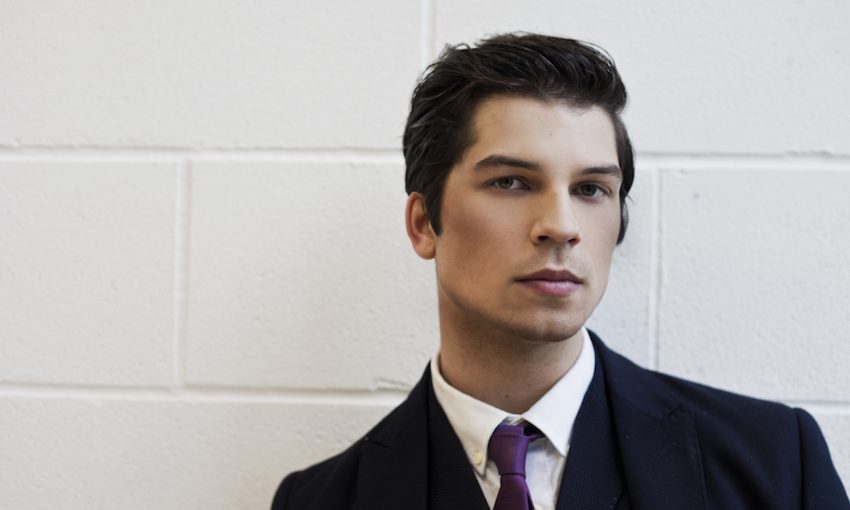 While Parris Goebel is designing moves for Bieber and Minaj in the US, another Kiwi choreographer is making waves in the UK. Corey Baker talks to Anna Frances Pearson about his meteoric rise.