Carl Shuker and Robin Gauld
Carl Shuker is the author of A Mistake. Robin Gauld is Pro-Vice-Chancellor (Commerce) and Dean of Otago Business School. He is also Co-Director, Centre for Health Systems and Technology at the University of Otago.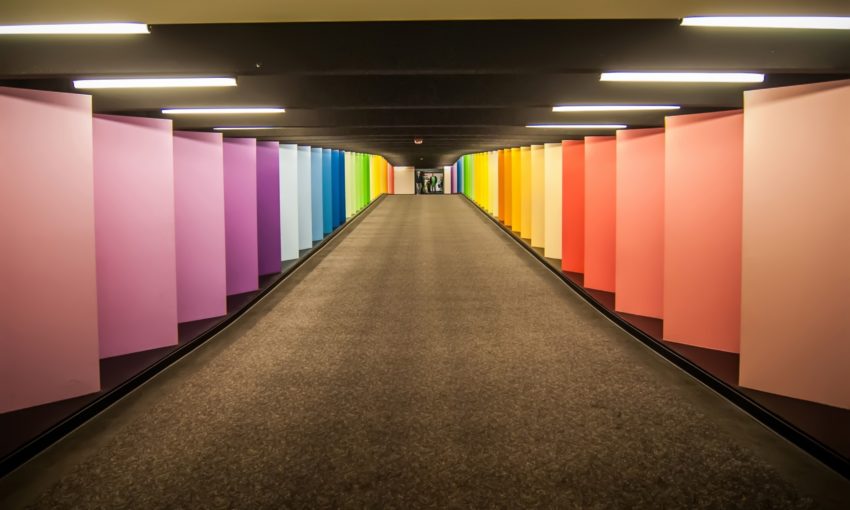 'All New Zealanders should have equal access to the same standard of treatment' was the pledge 80 years ago. The data reveal just how far we are from honouring that pledge.