Carlene Newall de Jesus
Carlene Newall de Jesus is a dancer, circus performer, arts educator and researcher based in Auckland, New Zealand. She is one of the artistic directors of HighJinx Aerial Arts Youth Company and is an advocate for the role of the arts in well being and in creating positive change.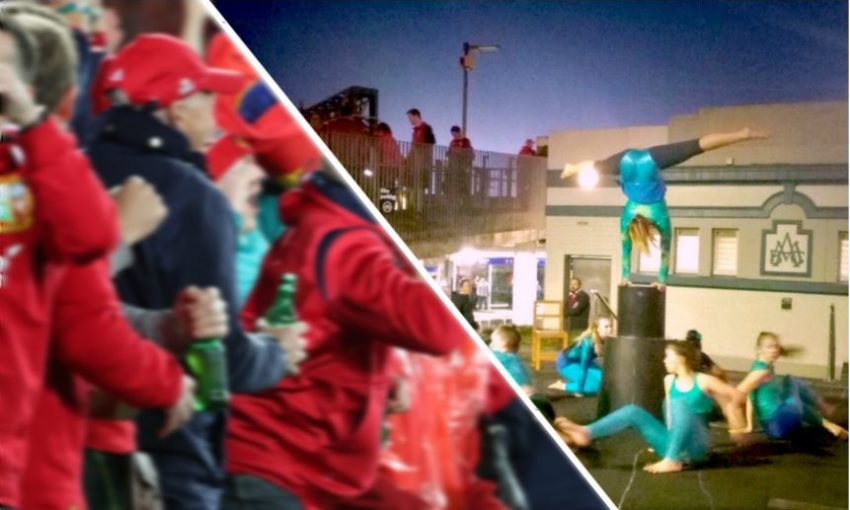 In the hours before the first Lions test in Auckland, a group of girls aged between 13 and 16 took to the Kingsland streets to entertain fans with their circus skills. In return, they were met with a barrage of lewd comments, writes the troupe's artistic director Carlene Newall de Jesus.