Christina Hulbe & Craig Stevens
Christina Hulbe is a professor and dean of the School of Surveying (glaciology specialisation) at the University of Otago. Craig Stevens is an associate professor in Ocean Physics at the University of Auckland.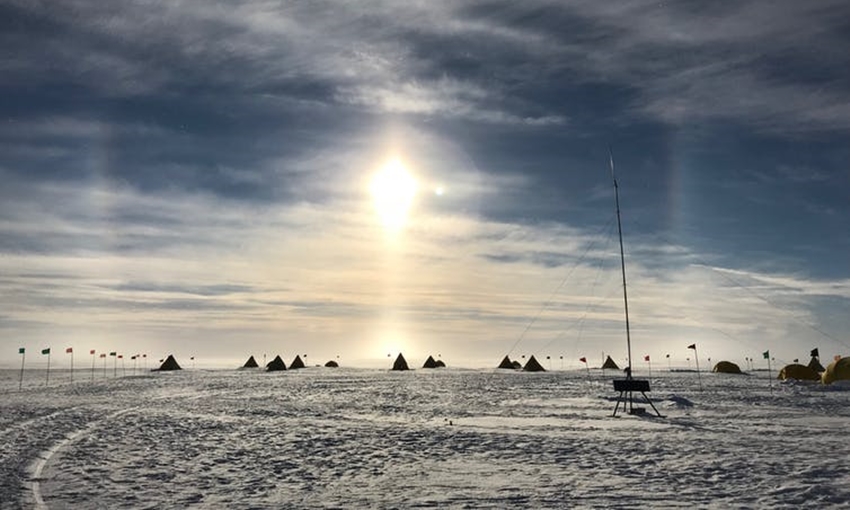 From November through to January, a multi-disciplinary team of experts from New Zealand melted a hole through the Ross Ice Shelf to explore the hidden ocean below. Team members Christina Hulbe and Craig Stevens take us through the findings.