Donnelle Belanger Taylor
Donnelle is a mum, a software developer, and a mediocre tuba player. She suffers from a near-terminal case of chronic volunteerism, and is an ardent supporter of adult learner musicians. Never short on laundry, always short on time.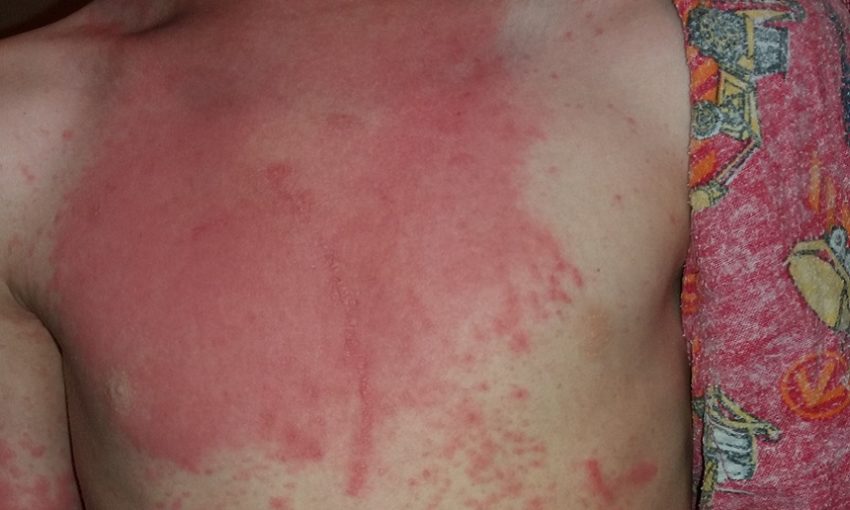 It's almost a rite of passage when you're parenting small ones - what caused the violent rash spreading over your child's hands and face? Donnelle Belanger-Taylor was surprised to find the source of her child's week-long rash might be in your backyard.