Florence Dean and Andrew Geddis
Florence Dean graduated with a Bachelor of Laws in 2019, and works as a lawyer at the Ngāi Tahu Māori Law Centre. Andrew Geddis is a professor in the Faculty of Law at the University of Otago.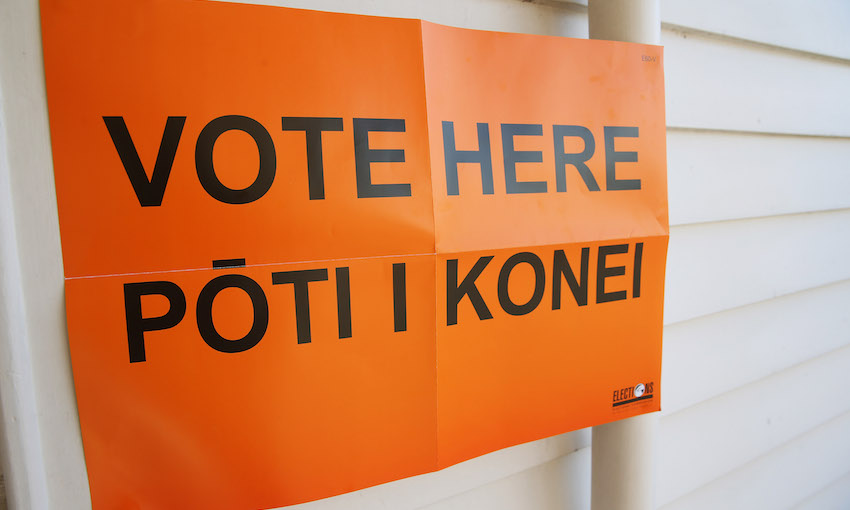 The government has committed to urgently changing the law around the establishment of Māori wards. Those in opposition have a lot to say about it – but what are they actually saying?