Gaven Martin and Jodie Hunter
Distinguished professor Gaven Martin of Massey University is one of NZ's leading mathematicians. He is a fellow and previous vice president of the Royal Society, and serves on the RSNZ Academy Executive Committee as the domain convenor for the mathematical, physical and earth sciences. Massey University's associate professor Jodie Hunter (Cook Islands) has broad research interests in Pasifika education and the teaching and learning of mathematics. In 2019 she became a Rutherford Discovery Fellow.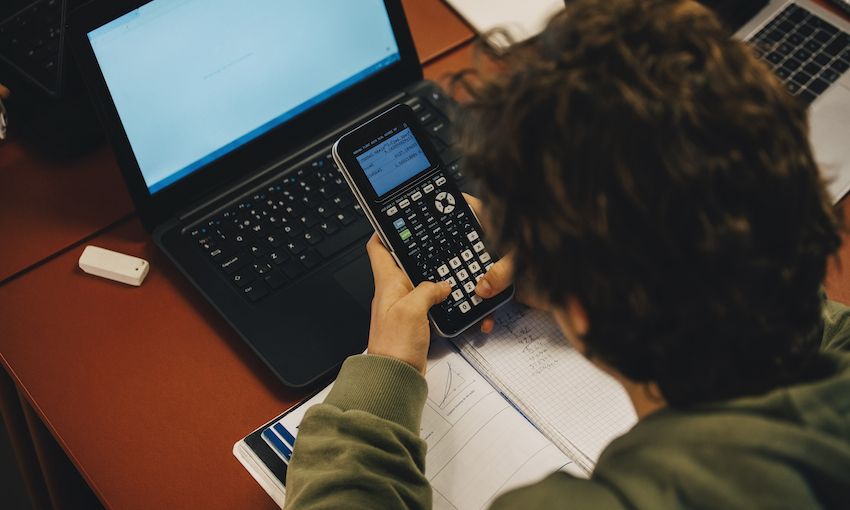 We're at the bottom of the OECD and the English-speaking world, where we have been for nearly three decades, and nothing we have done has helped.