Maria Hook, Jane Calderwood Norton and Andrew Geddis
Maria Hook and Andrew Geddis are lecturers at the law faculty of the University of Otago. Jane Calderwood Norton is a senior law lecturer at the University of Auckland.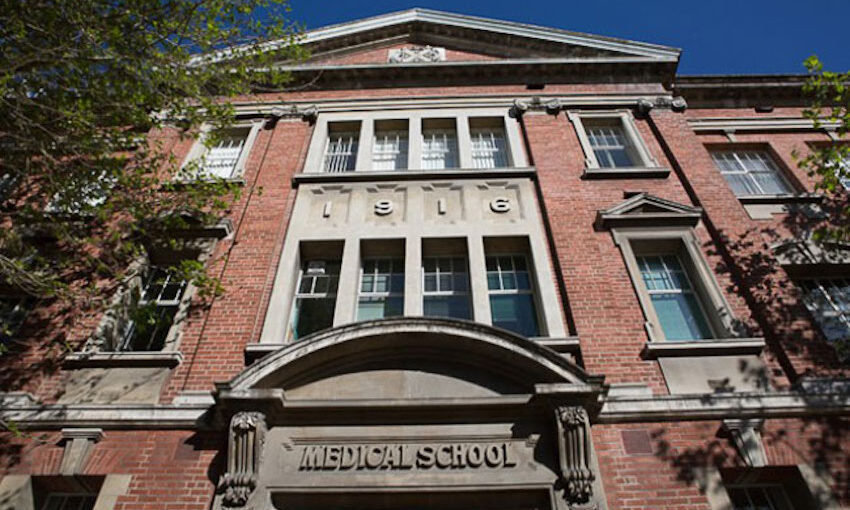 A legal challenge to the University of Otago's diversity policy for medical student intake doesn't deserve to succeed.