Iain White and Alexandra Keeble
Iain White is a professor of environmental planning at the University of Waikato. Alexandra Keeble is a senior communications advisor with the Deep South National Science Challenge.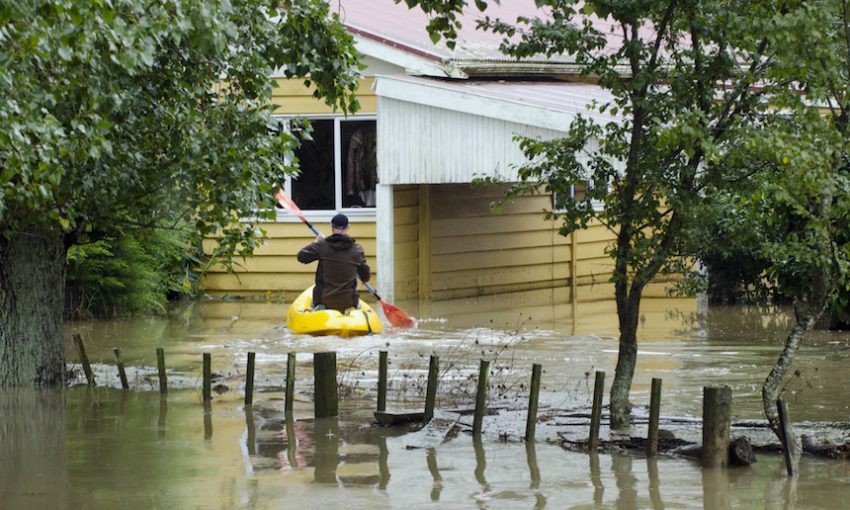 With much of New Zealand's water infrastructure particularly susceptible to the growing dangers of climate change, Iain White and Alexandra Keeble argue that investing in new systems and flexible solutions are key to future-proofing for an uncertain future.