Jacinta Ruru and Jacobi Kohu-Morris
Professor Jacinta Ruru teaches at the University of Otago's law school. Jacobi Kohu-Morris is a judge's clerk on the Court of Appeal and University of Otago graduate.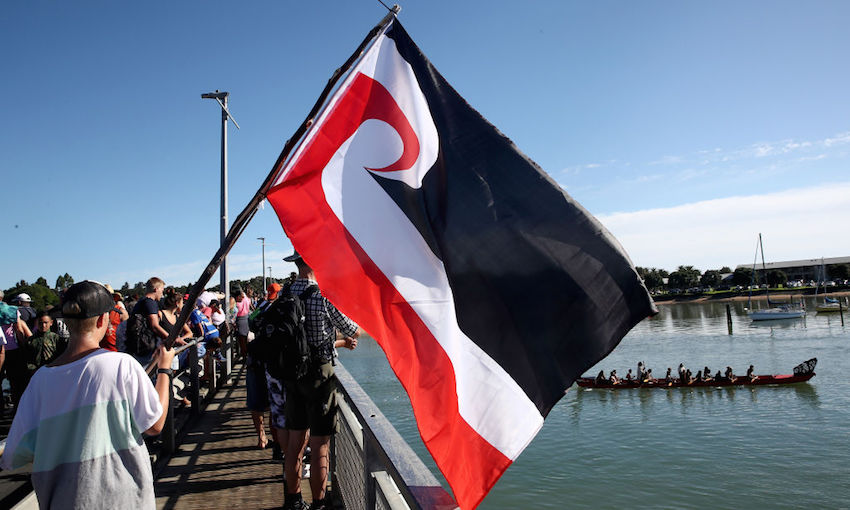 An alternative to NZ's constitutional framework would give Te Tiriti o Waitangi the mana it deserves and Māori a meaningful seat at the table.