Jeffrey Paparoa Holman
Jeffrey Paparoa Holman is the author of Now When It Rains, a memoir published by Steele Roberts in November 2018. He has written nine collections of poetry, including Blood Ties: New and Selected Poems 1963-2016 (Canterbury University Press, 2017); Dylan Junkie, a collection of His Bobness fanboy poems (Måkaro Press, 2017.) Jeff was born in London in 1947.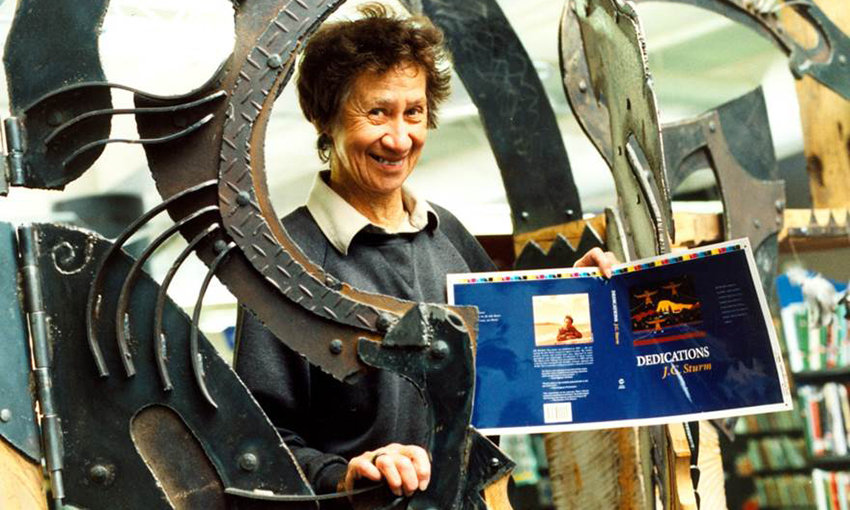 Two scholars respond to our recent series on James K Baxter, and his wife, Jacquie Sturm.