Jessica Alouette and Ashe Yee
Jessica Alouette is a co-host on PauseCast - a weekly gaming podcast - and the leader of Feminist War Cult, a gaming clan focused on LGBT+ and minority gamers. She can be found on Twitter @cockatielcutie Ashe Yee is a Bachelor of Psychology (Honours) graduate, and a frequent contributor to the Pausecast gaming podcast. When she's not yelling about bringing Spyro back, she's probably fawning over deer online. She can be found on Twitter @TheQueerestDeer.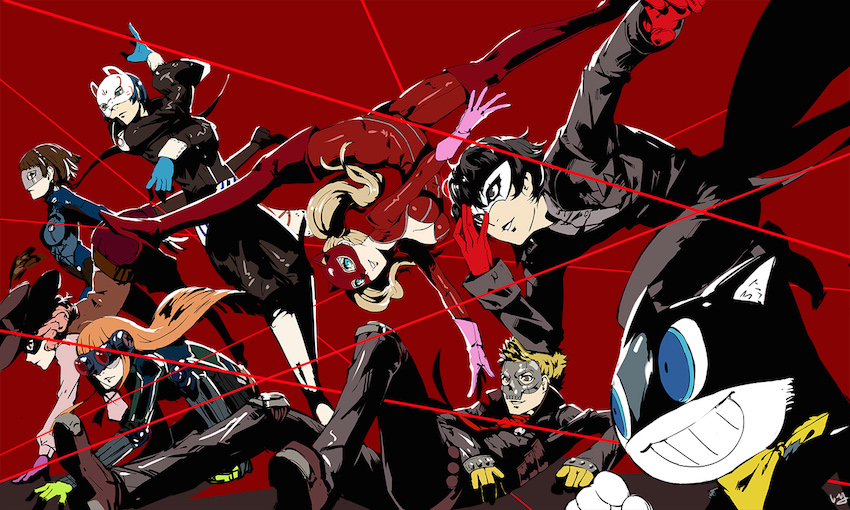 2017 has been a banner year for gaming. With massive hits like Legend of Zelda: Breath of the Wild and Playerunknown's Battlegrounds stealing a lot of the spotlight, there are many equally great games that players may have completely missed.