Jonathon Harper and Daniel Ryan
Daniel Ryan and Jonathon Harper are committee members of the Society for Science Based Healthcare.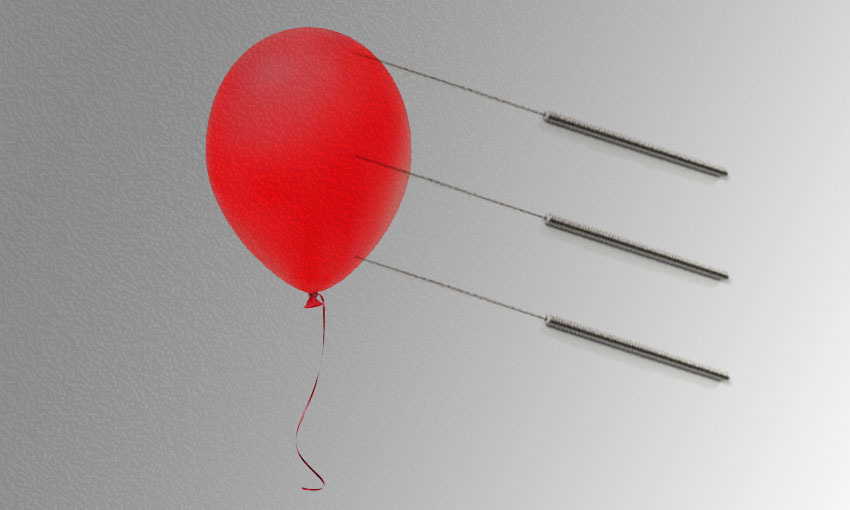 WHO pulled its support for acupuncture in 2014. The Ministry of Health has found barely any evidence of its efficacy. So why is ACC still paying out millions for acupuncture treatment?