Kirsten McKenzie and Sarah Wilson
Kirsten McKenzie works at her family's antique store in Mt Eden. She is the author of Fifteen Postcards, and her second book, The Last Letter, is due in November. She was born in Auckland in 1974. Sarah Wilson, a writer living in Nelson, was born in Auckland in 1987. She has a shameful degree in communications and studied poetry with Hinemoana Baker at the IIML. She likes cats and eating chocolate in bed.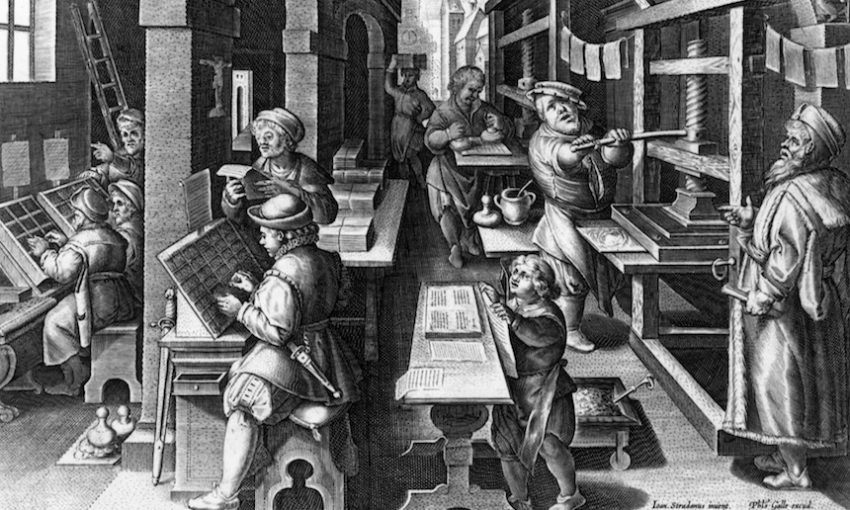 Two New Zealand writers talk about the pros and cons of self-publishing.