Michael Hurst and Linda Burgess
Linda Burgess has written novels, short stories, a travel memoir, film scripts, and a book about historic houses. NZ Arts Laureate Michael Hurst is one of our leading theatre practitioners.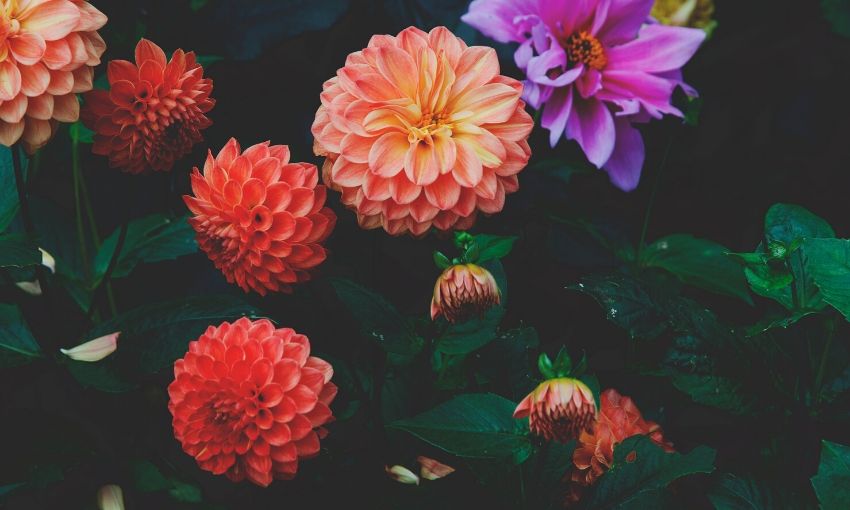 Two takes on a much-anticipated book by the New Zealand-based actress, playwright and writer Barbara Ewing.