Ludovica Di Giorgi & Vidhya Ramalingam
Ludovica Di Giorgi leads Moonshot CVE's work on global far-right extremism and terrorism. Since 2017, she has overseen the first Redirect Method campaigns to reach white supremacists on Google across the United States. Vidhya Ramalingam is a founder of Moonshot CVE, a company using technology to disrupt and counter violent extremism globally. Vidhya previously served as Senior Fellow on Far-Right Extremism and Intolerance at the Institute for Strategic Dialogue (ISD) and led the EU's first cross-government initiative on far-right terrorism and extremism, initiated by the Norwegian and Swedish Ministries of Justice following the July 22nd attacks, and launched by the EU Commissioner for Home Affairs.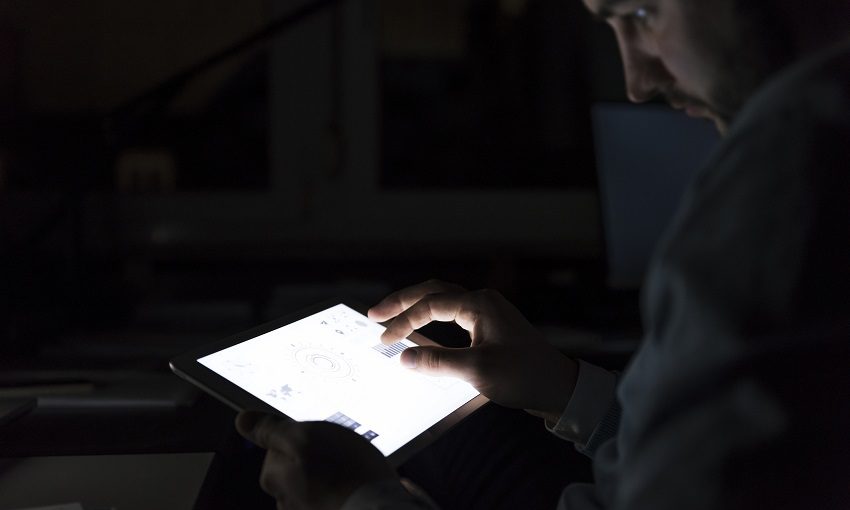 The removal of extremist content alone isn't going to solve the problem of right-wing terrorism. Instead, we need to harness new technology to find such individuals early and intervene.