Marewa Glover and David Sweanor
Marewa Glover is an associate professor in Public Health at Massey University and chair of End Smoking NZ. David Sweanor is an adjunct professor at the Centre for Health Law, Policy and Ethics at the University of Ottawa and was an advisor on New Zealand's 1990 Smoke-free Environments Act.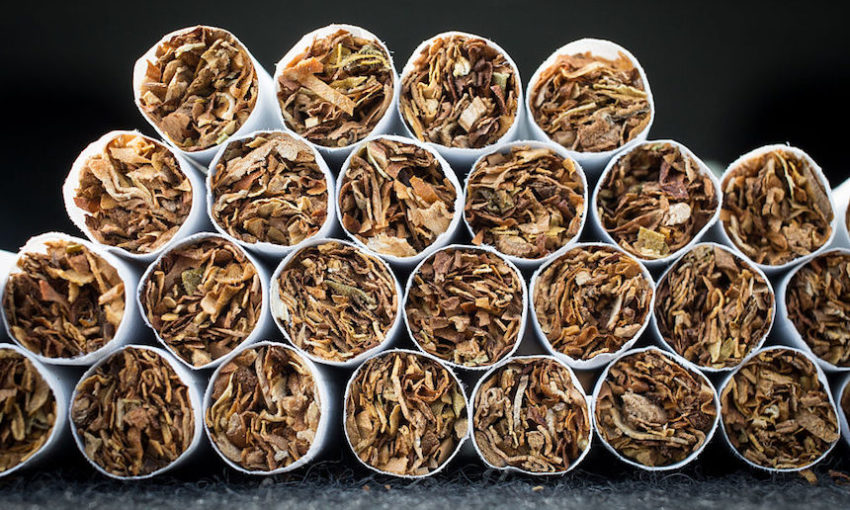 New Zealand already has some of the highest tobacco taxes in the world, and now some campaigners are calling for them to raised much further. But how effective would that be? Not very, say tobacco-control researchers Marewa Glover and David Sweanor. What's needed are solutions that empower smokers, not punish them further.