Melanie Mark-Shadbolt, Waitangi Wood & James Ataria
Melanie Mark-Shadbolt and James Ataria are members of Te Tira Whakamātaki, the Māori Biosecurity Network – a network of Māori scientists (plant pathologists, soil chemists, biosecurity officers, indigenous sociologists), policy makers, politicians, kaitiaki, iwi leaders and whānau who are dedicated to ensuring Māori have a voice and are able to participate in New Zealand's biosecurity.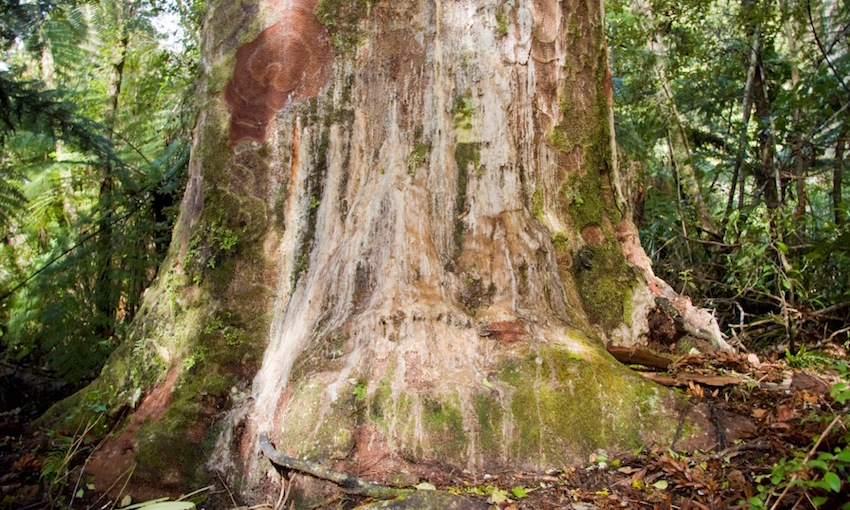 Why are people ignoring the rāhui on the Waitakere Ranges? Two Māori researchers spoke to a number of kaumatua and kaitiaki to discuss what can be done to protect our taonga.