Natasha Tusikov and Blayne Haggart
Natasha Tusikov is an assistant professor of criminology at the department of social science at York University, Canada. Blayne Haggart is an associate professor of political science at Brock University.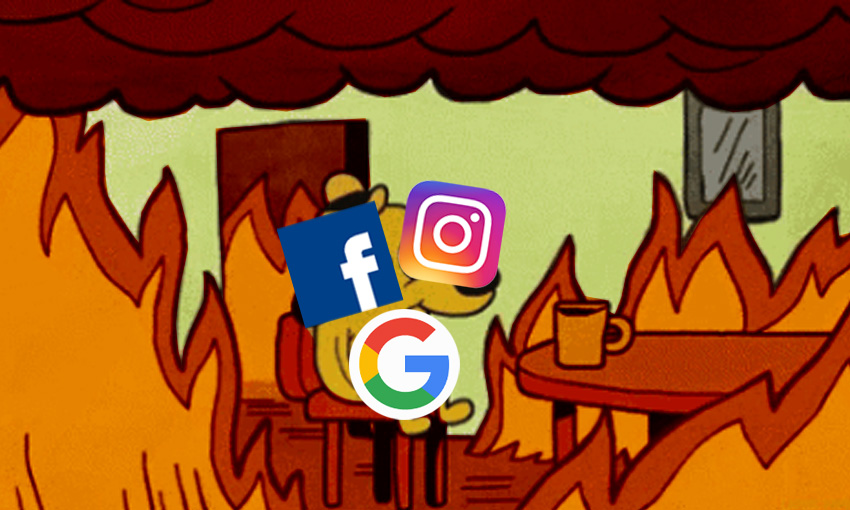 Decisions about what speech gets regulated should made by the people affected by these rules. That's the whole point of democracy, write two Canadian professors.