Ruth Beran and Vanessa Young
Ruth Beran is a science journalist with over fifteen years' experience in online, print, radio and television. Vanessa Young is a biochemist turned writer who now works and writes for the MacDiarmid Institute.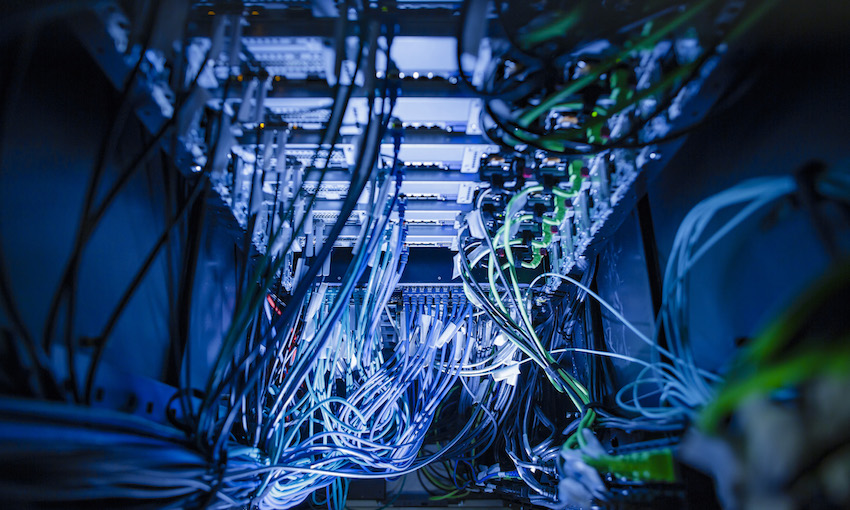 Whether you're mining bitcoin or Googling yourself, you're creating a lot of heat somewhere. A group of New Zealand scientists have found a way to take the heat off data centres.