Sylvia Frain and Rebecca H. Hogue
Rebecca H. Hogue is a lecturer on History and Literature at Harvard University where she teaches on "Nuclear Imperialisms". She earned her PhD from the University of California, Davis and wrote her dissertation on anti-nuclear writing of the Pacific Islands. Sylvia Frain earned her PhD at the National Centre for Peace and Conflict Studies at the University of Otago. Currently, she contributes to the contemporary efforts of decolonisation and demilitarisation in the Pacific through digital media technologies and filmmaking.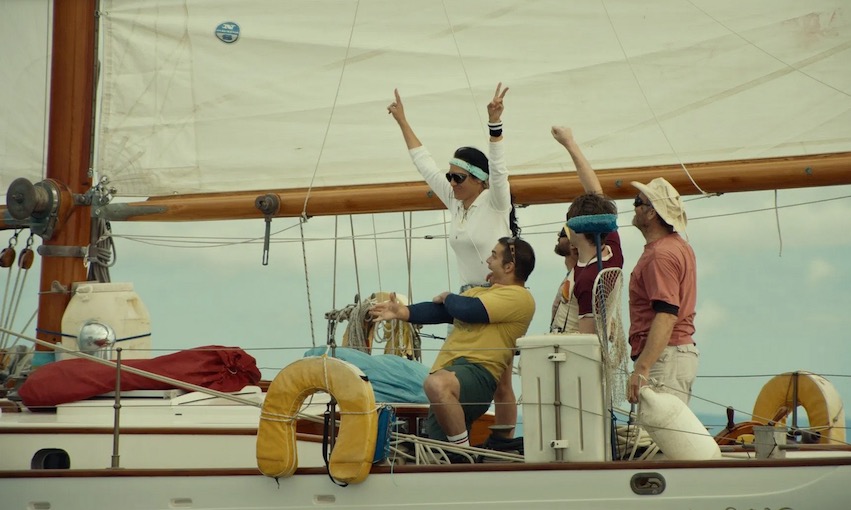 Did a group of plucky young New Zealanders really save the Pacific from nuclear testing with some boats, bravery and beer?