The week's best-sellers at the Unity Books stores in High St, Auckland and Willis St, Wellington.
AUCKLAND UNITY
1 12 Rules for Life by Jordan B Peterson (Allen Lane, $40)
"Many people have written to me asking what they should read to properly educate themselves. Here is a list of books that I found particularly influential in my intellectual development."
2 The Shepherd's Hut by Tim Winton (Hamish Hamilton, $45)
One of the best novels of 2018.
3 A Gentleman in Moscow by Amor Towles (Windmill Books, $26)
Reasonably entertaining trash.
4 Poetry Magazine edited by Stephanie Burt, Paul Millar, and Chris Price (Poetry Foundation, $16)
Featuring many of the best living New Zealand poets, including the sensational new writer Tayi Tibble; Victoria University Press took to Twitter this week to preview the cover of her forthcoming book of verse.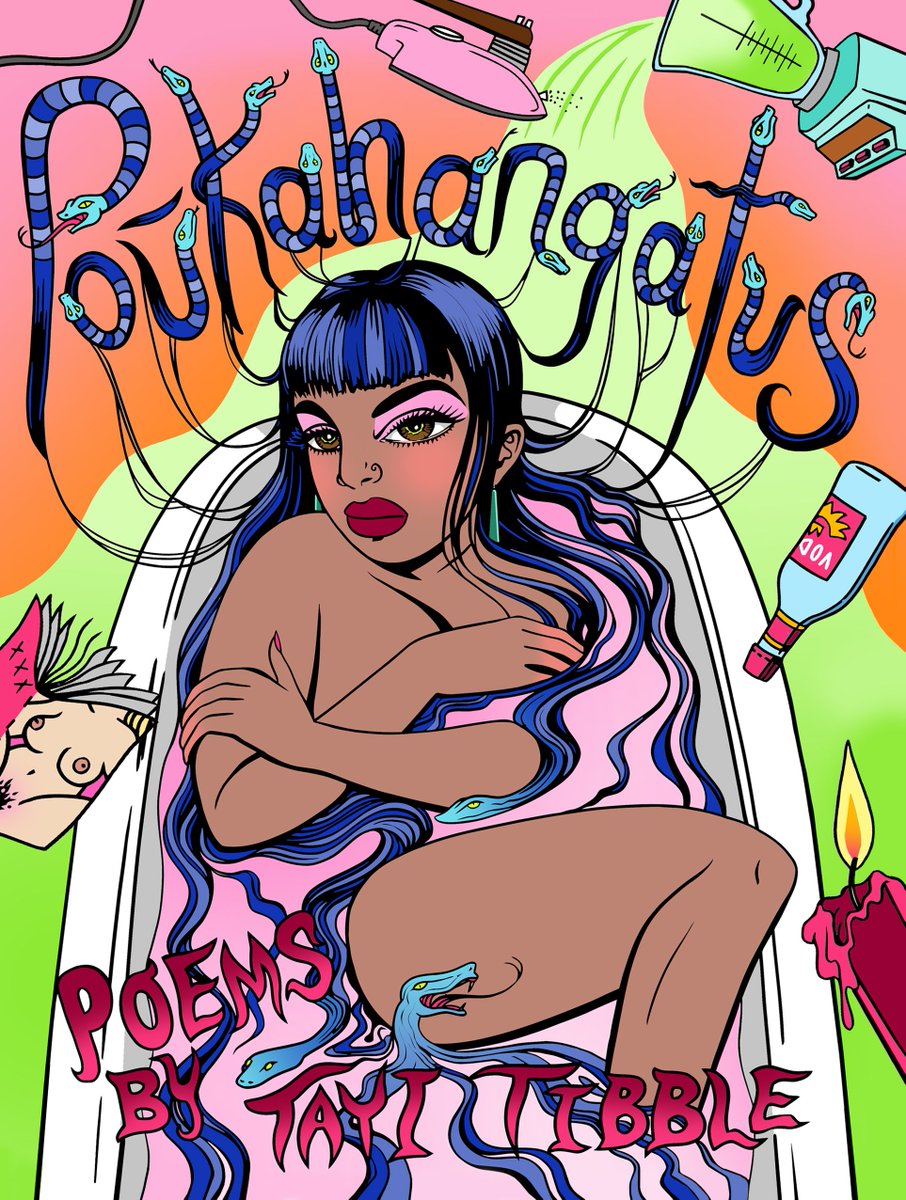 5 Skin in the Game by Nassim Nicholas Taleb (Allen Lane, $40)
Taleb is one of those call-it-the-way-I-see-it big mouths with a following. Sample: "It is the bullshitter in the 'intellectual' profession who bothers me. Seeing the psychologist Steven Pinker making pronouncements about things intellectual has a similar effect to encountering a drive-in Burger King while hiking in the middle of a national park."
6 Lost Connections by Johann Hari (Bloomsbury, $30)
"Part personal odyssey and part investigation, this rigorous if flawed study finds fault with contemporary treatment of depression and anxiety": The Guardian.
7 The Power by Naomi Alderman (Penguin Random House, $26)
Named one of the best books of 2017 at The Spinoff Review of Books.
8 Mauri Ora: Wisdom from the Māori World by Peter Alsop and Te Rau Kupenga (Potton & Burton, $40)
Wise proverbs illustrated by black and white photographs.
9 The Subtle Art of Not Giving a Fuck by Mark Manson (MacMillan, $35)
Good advice.
10 Ready Player One by Ernest Cline (Arrow Books, $26)
Good trash.
WELLINGTON UNITY
1 Towards Democratic Renewal: Ideas for Constitutional Change in New Zealand by Geoffrey Palmer and Andrew Butler (Victoria University Press, $40)
Palmer is so hot right now: top-selling author, and he was appointed this week to lead an inquiry into the findings of military crimes alleged in Hit & Run, the Nicky Hager-Jon Stephenson book.
2 In Search of Consensus: New Zealand's Electoral Act 1956 and its Constitutional Legacy by Elizabeth McLeay (Victoria University Press, $40)
New Zealand's Electoral Act 1956 and its constitutional legacy.
3 Go Girl: A Storybook of Epic New Zealand Women by Barbara Else (Puffin, $45)
Inspirational document.
4 Year at Hotel Gondola by Nicky Pellegrino (Hachette NZ, $35)
We look forward to the author's forthcoming essay on her latest best-seller.
5 12 Rules for Life by Jordan B Peterson (Allen Lane, $40)
6 Cuba Street: A Cookbook by Liane McGee, Niki Chu, Anna Virandt (Forty Five Design Studio, $50)
A cookbook.
7 Driving to Treblinka: A Long Search for a Lost Father by Diana Wichtel (Awa Press, $45)
The days are counting down to the May 15 Ockham New Zealand national book awards, where Wichtel's brilliant family memoir is a finalist, and hot favourite to win, in the non-fiction category.
8 Lincoln in the Bardo by George Saunders (Bloomsbury, $33)
A revival in the charts of the winner of last year's Man Booker prize.
9 Eleanor Oliphant Is Completely Fine by Gail Honeyman (HarperCollins, $25)
Classic.
10 Enlightenment Now: A Manifesto for Science, Reason, Humanism, & Progress by Steven Pinker (Allen Lane, $40)
If the phenomenon of James B Peterson is a sickness, Pinker's book is the cure.
---
The Spinoff Review of Books is proudly brought to you by Unity Books.
---
Subscribe to The Bulletin to get all the day's key news stories in five minutes – delivered every weekday at 7.30am.