Alice Snedden's Bad News: Migrant Sex Workers
Sex work was made legal in New Zealand in 2003, but not for everyone.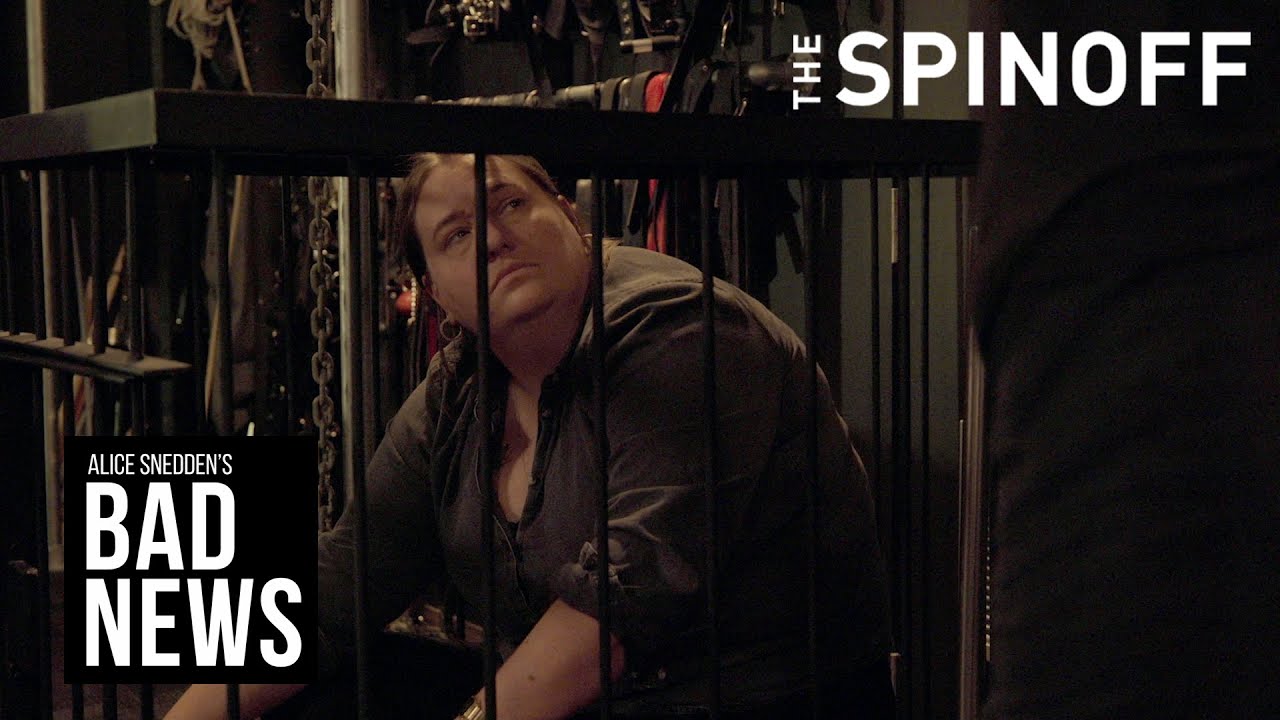 Scratched: Aotearoa's Lost Sporting Legends
Introducing Scratched, an original web series that finds and celebrates the lost sporting legends of Aotearoa. New episodes monthly. Made with support from NZ On Air.