The embroidery the global tech giants don't want you to see | The Single Object | The Spinoff
Lema Shamamba fled the Democratic Republic of the Congo to escape an armed militia killing indigenous people in her village – now living in New Zealand, her artwork calls out the companies she holds responsible for the bloodshed.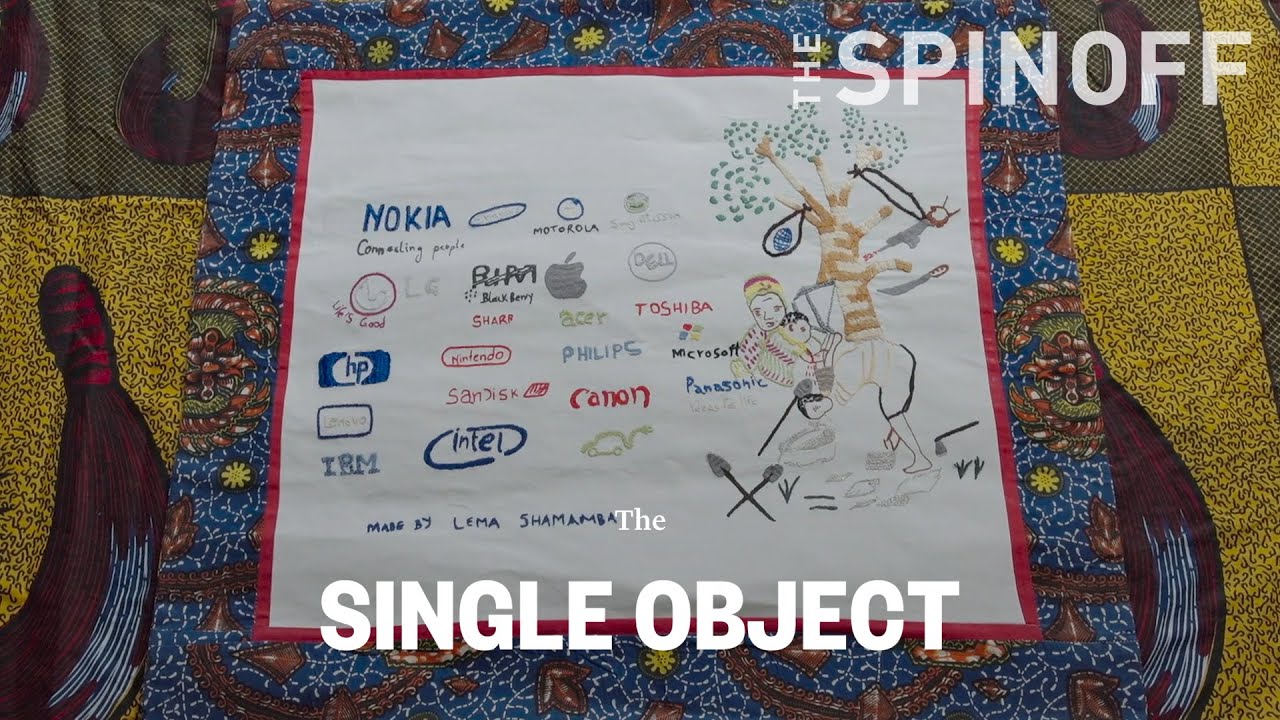 The Single Object
Five everyday objects, five incredible stories. Made in association with Objectspace, with the support of NZ On Air.