The pen that was used to highlight police racism | The Single Object | The Spinoff
One morning in 1978, University of Auckland law lecturer David Williams walked into the police station and made a confession.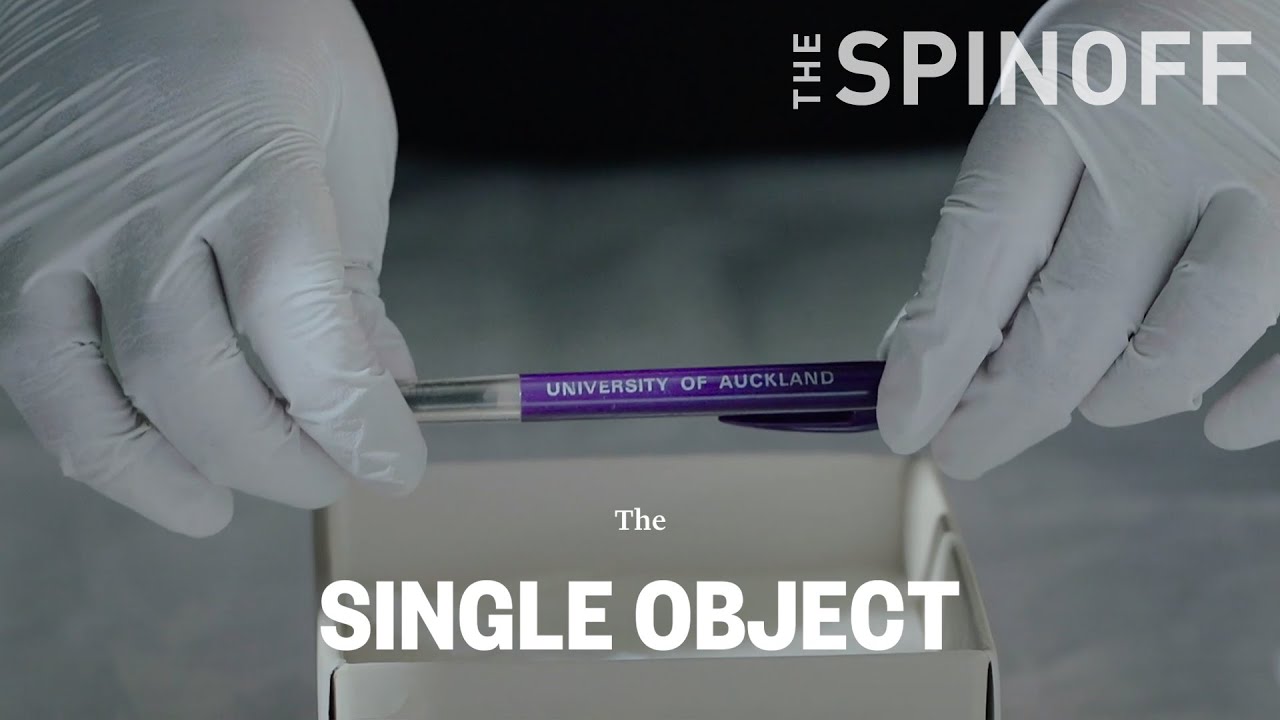 The Single Object
Five everyday objects, five incredible stories. Made in association with Objectspace, with the support of NZ On Air.