Spinoff cartoonist Toby Morris, with help from Dr Siouxsie Wiles, explores three important points about Covid-19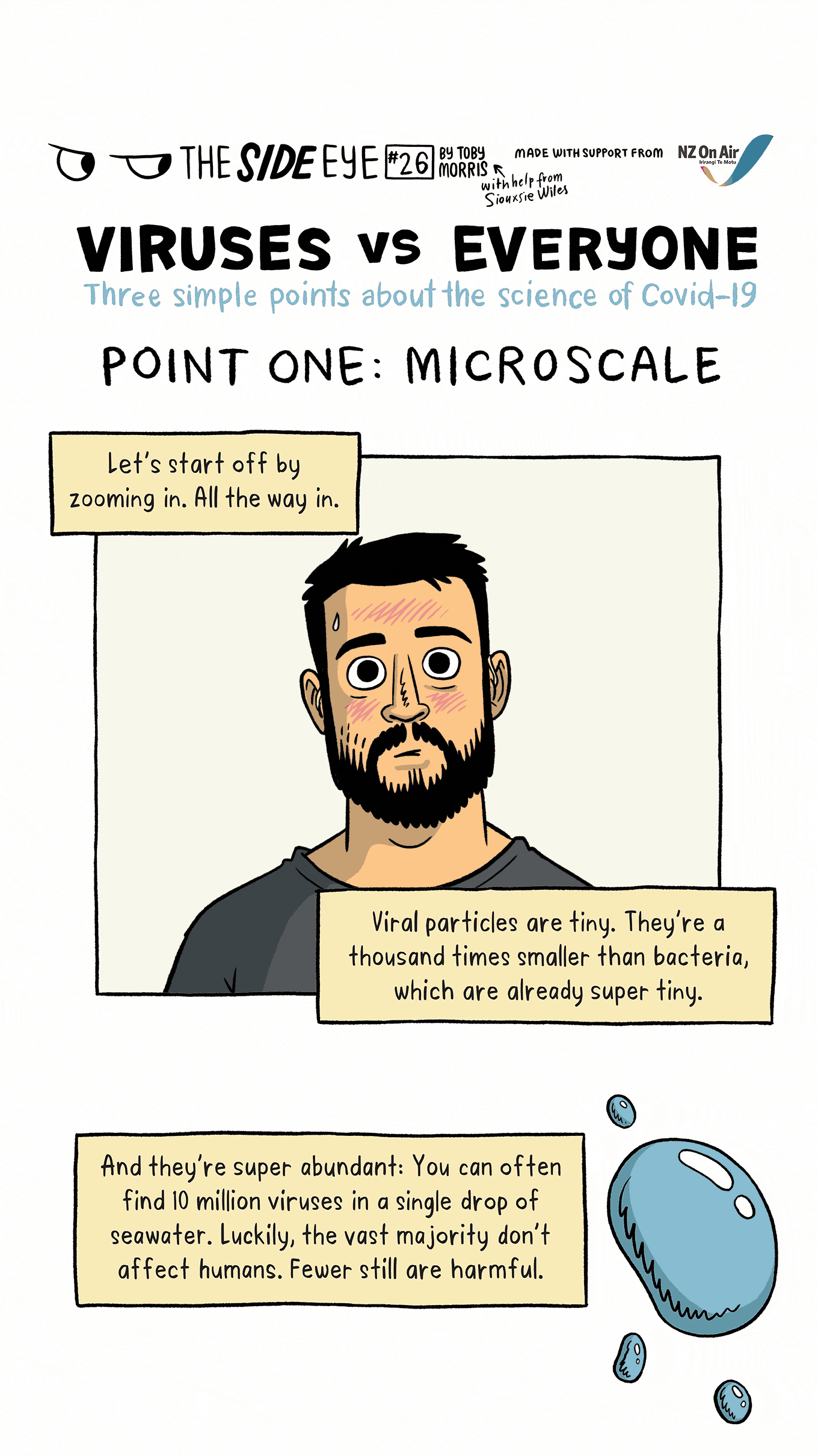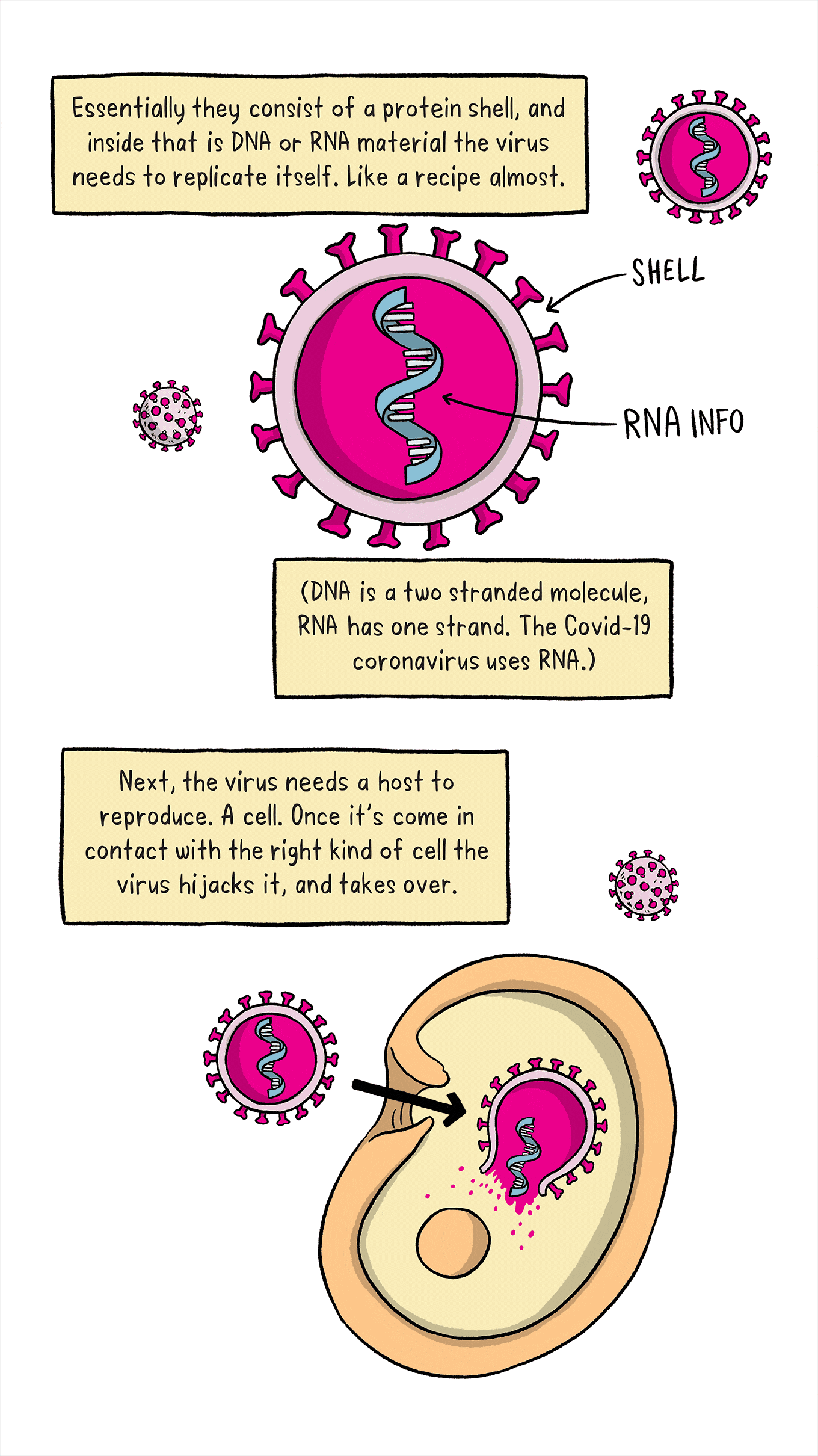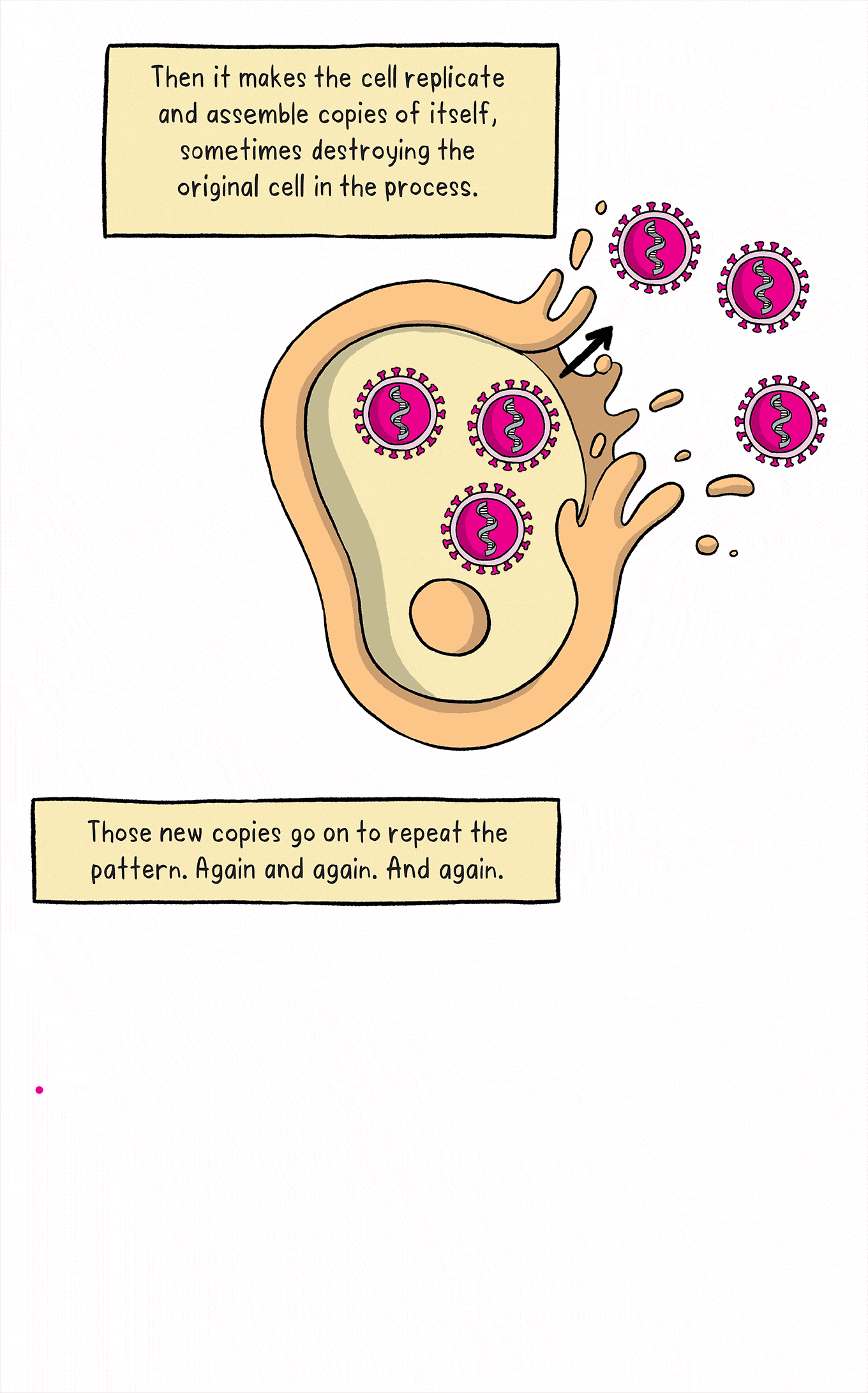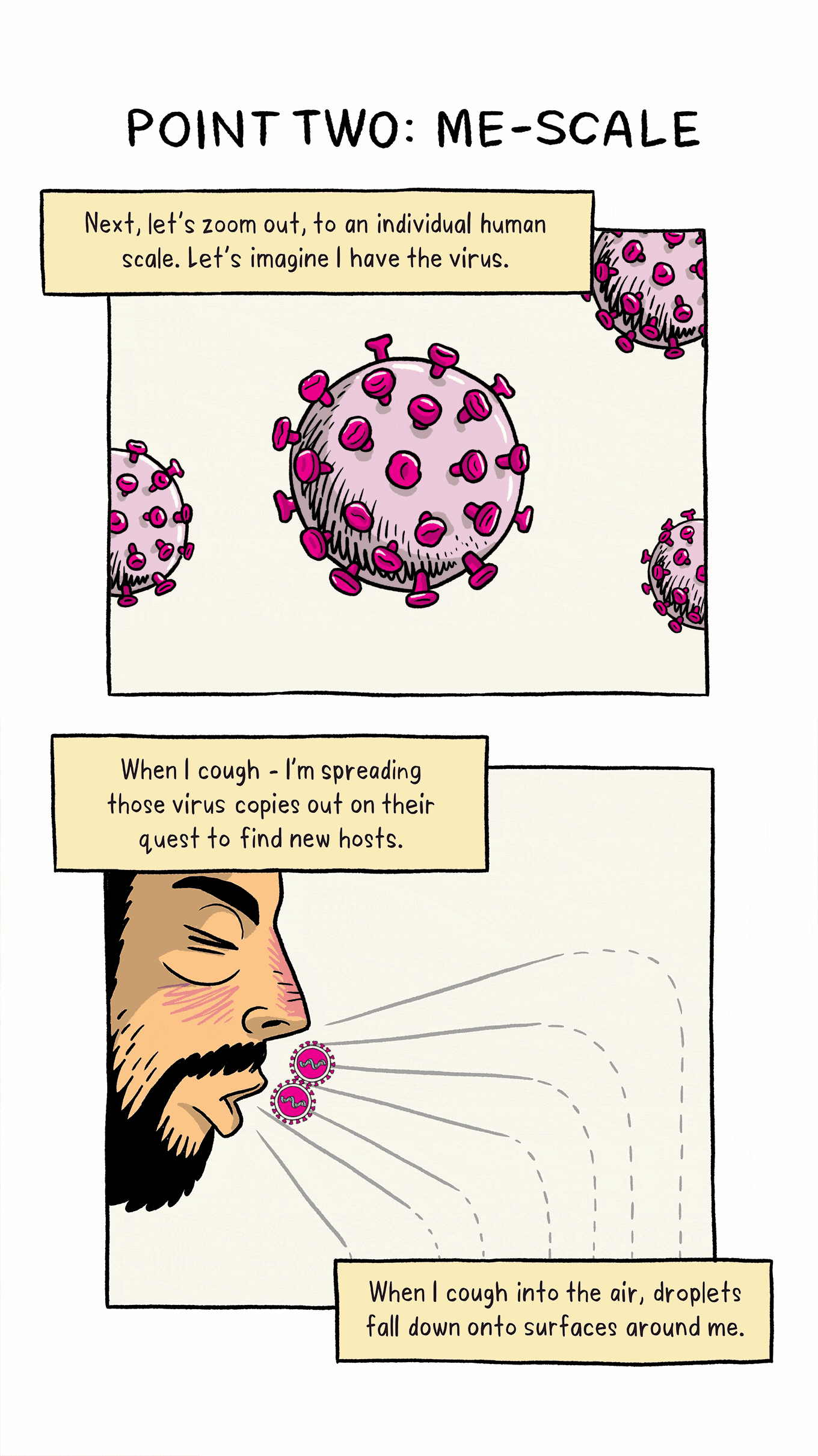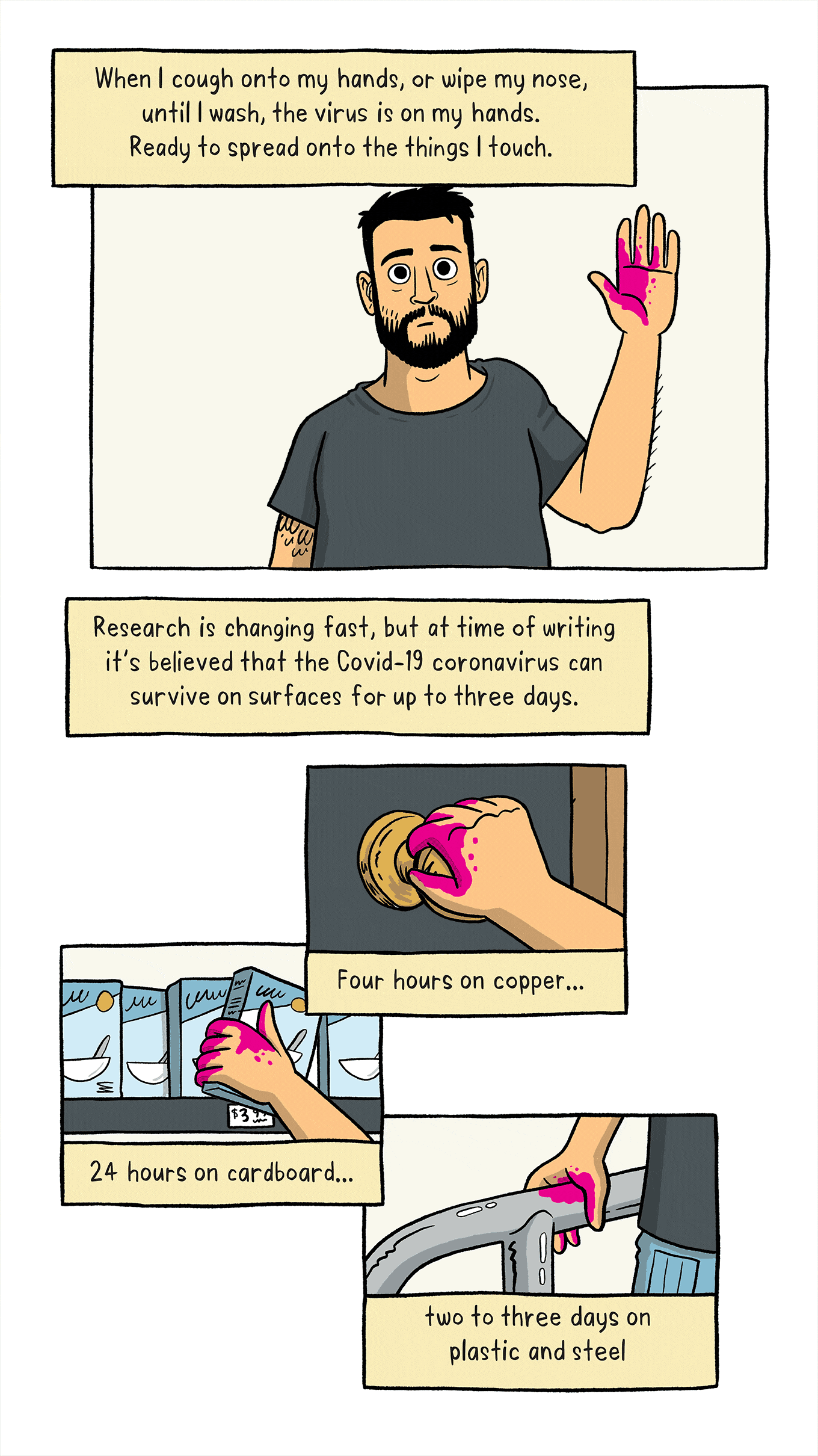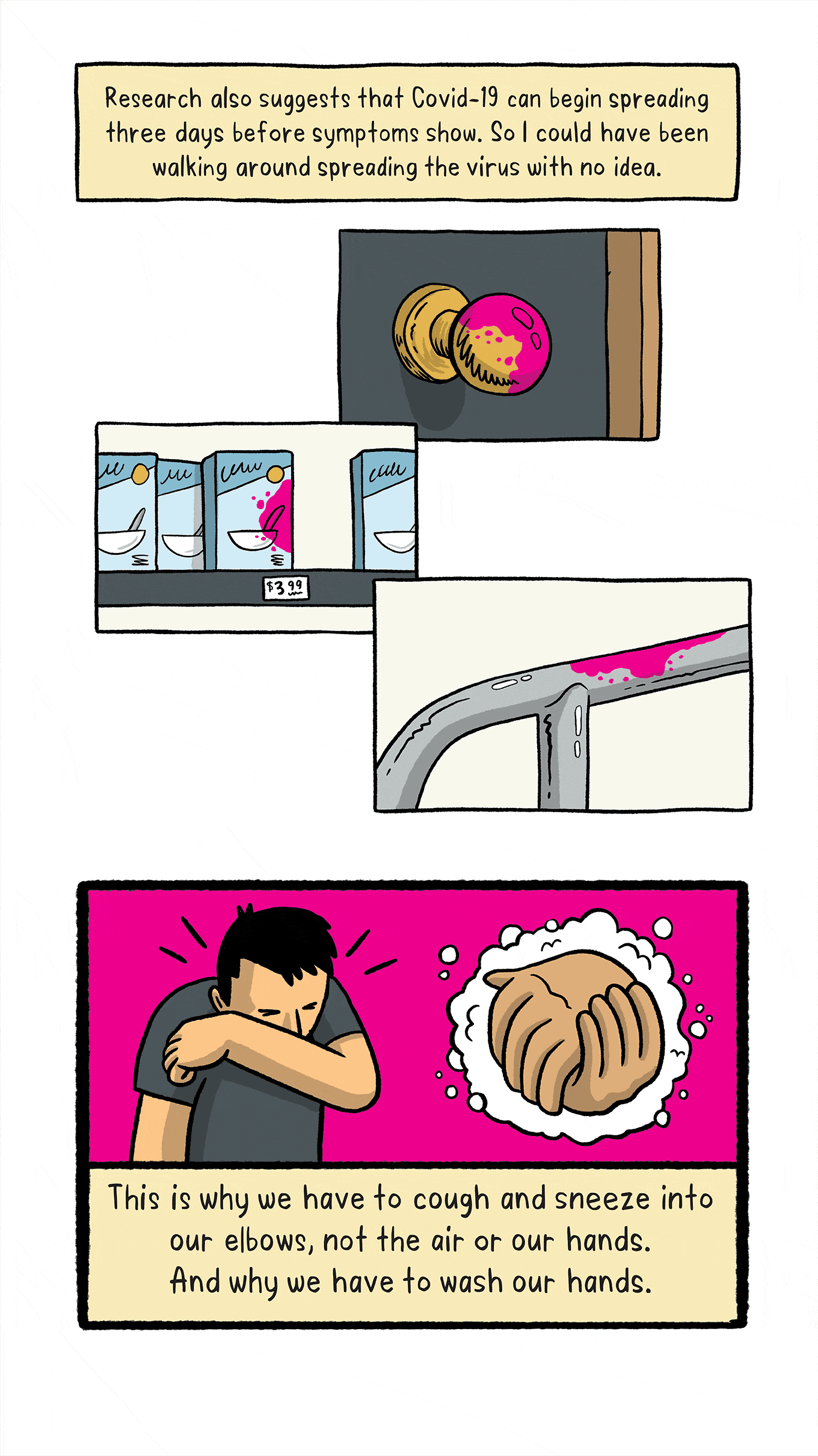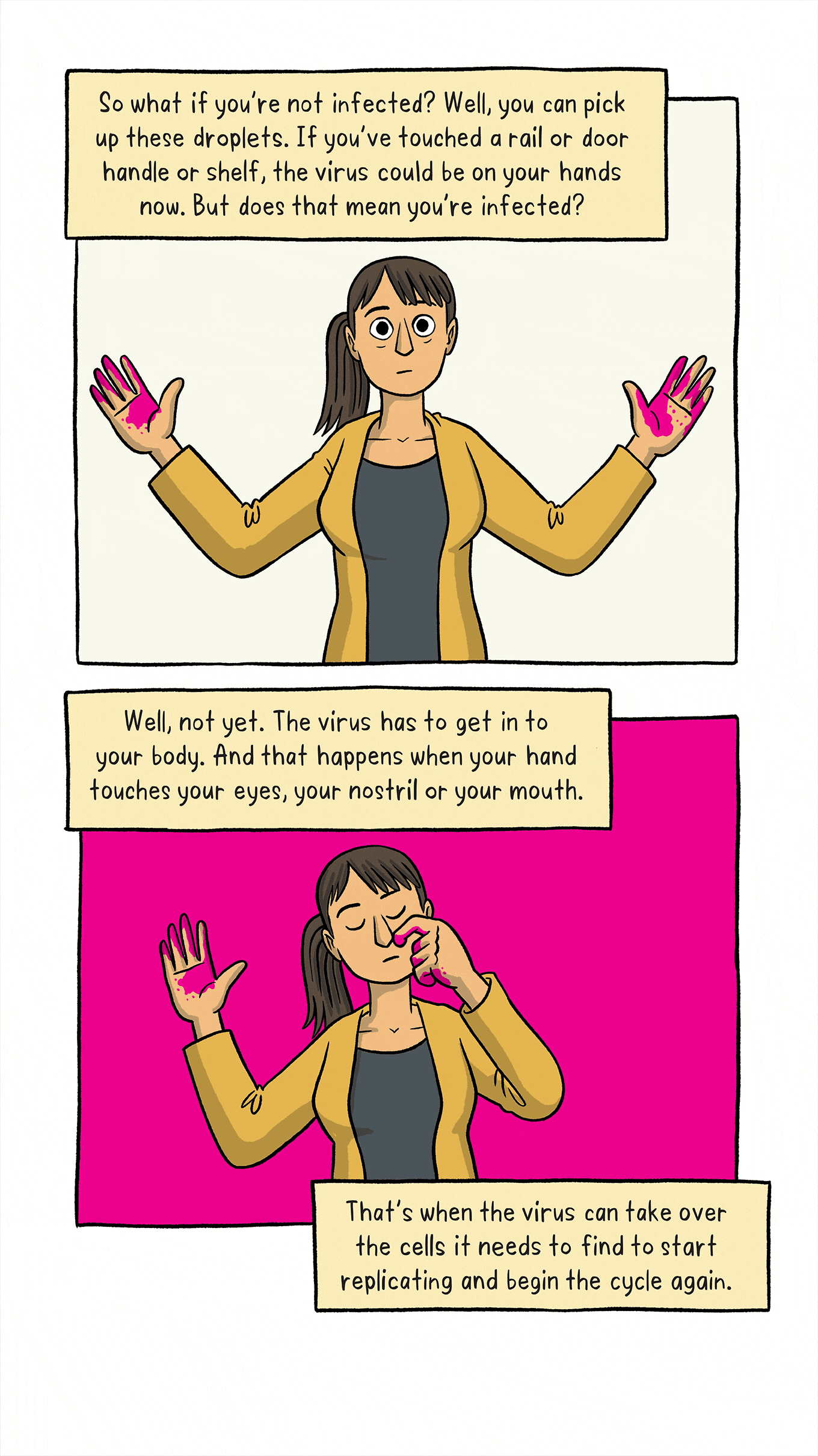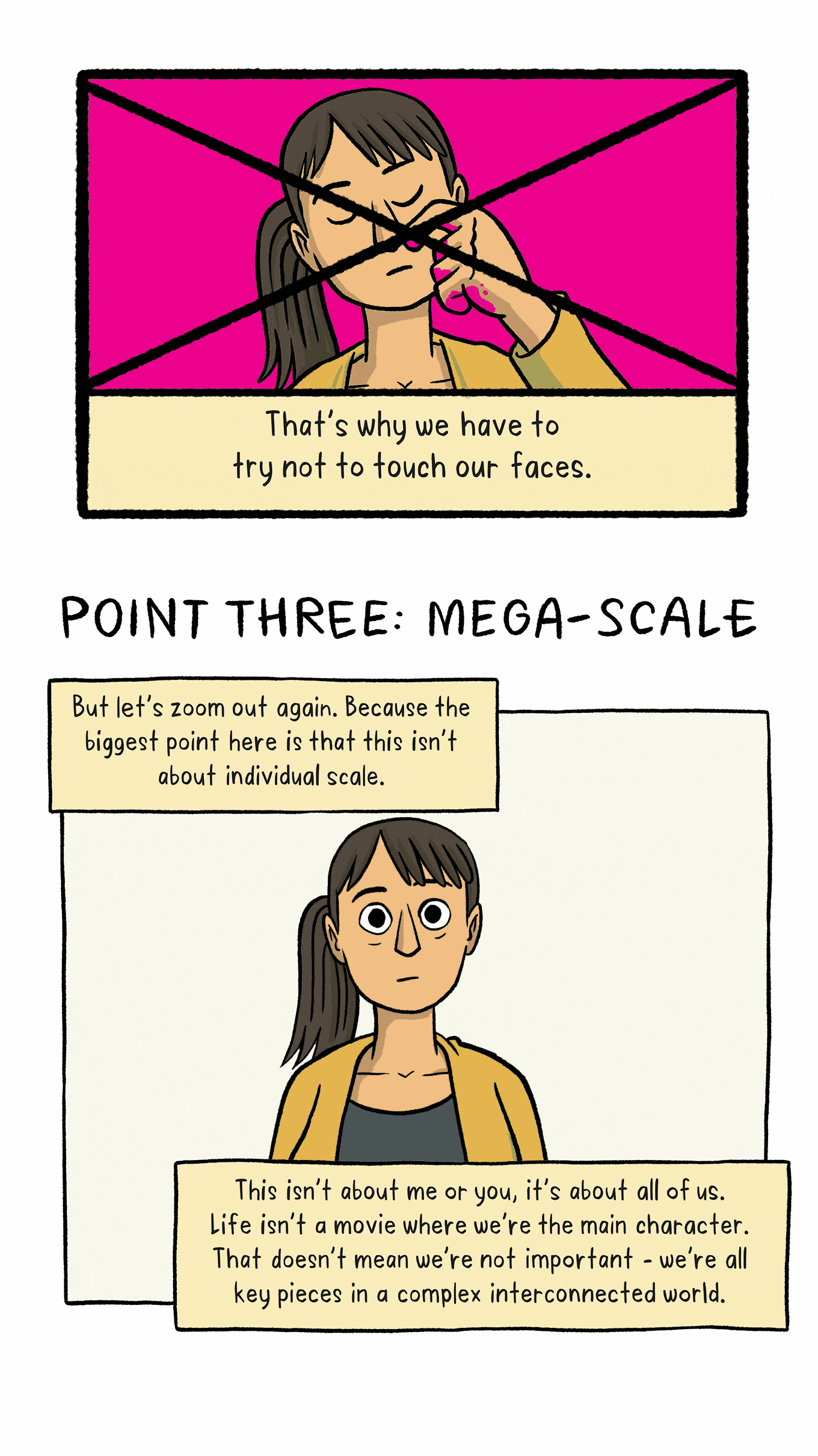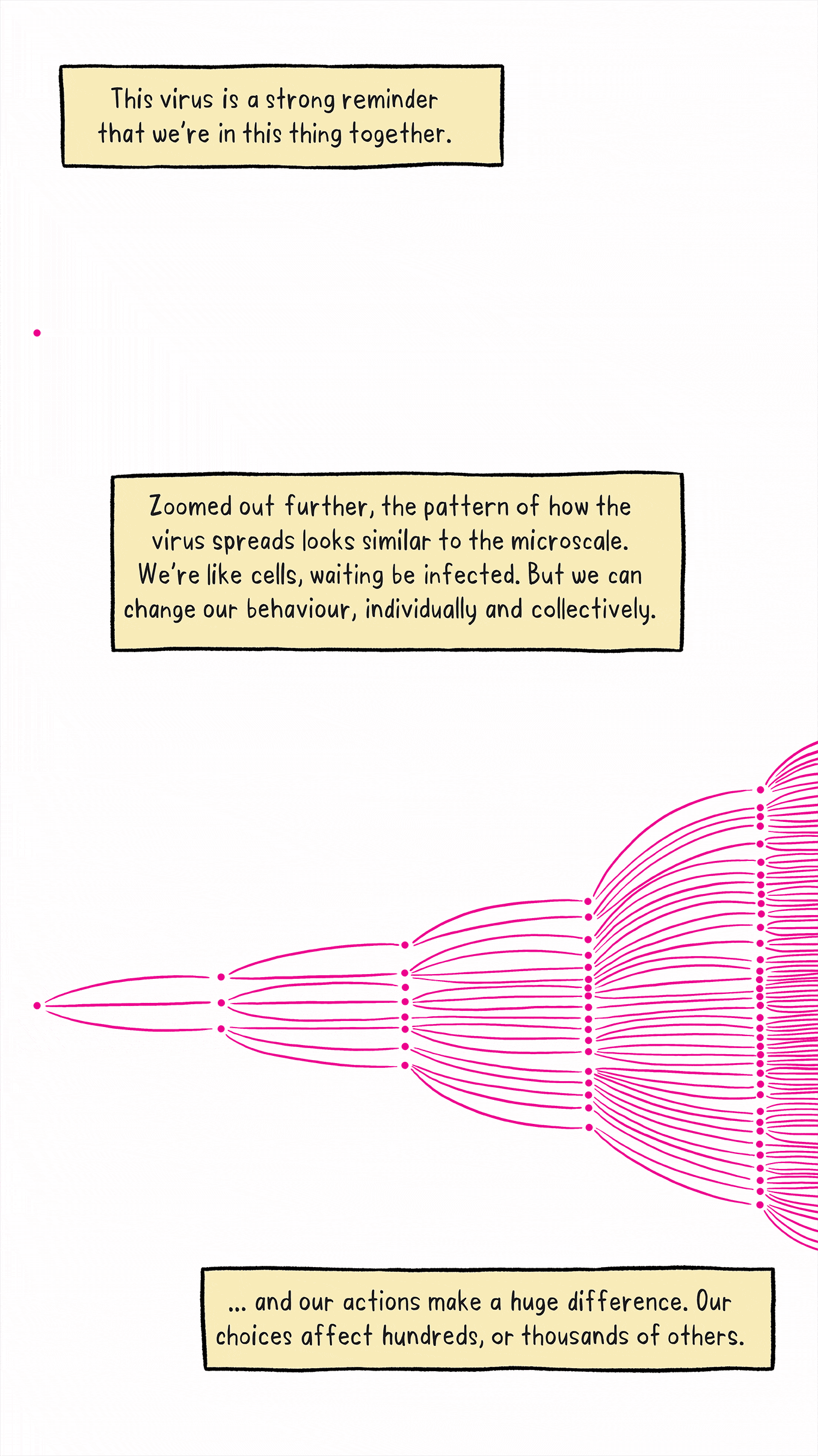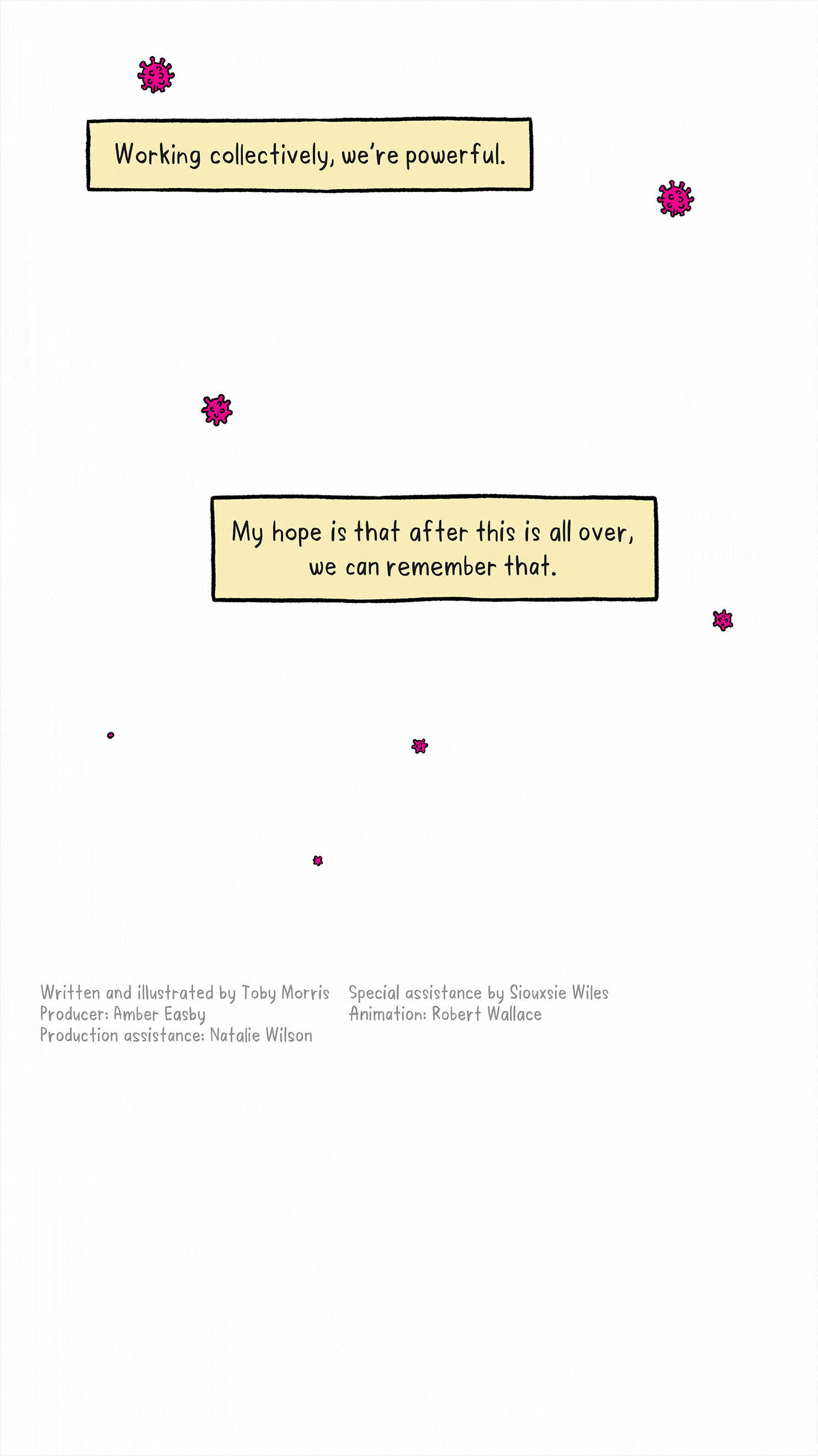 The Side Eye is a monthly non-fiction comic by Toby Morris, supported by NZ On Air. Read the rest of the series here.
---
Subscribe to The Bulletin to get all the day's key news stories in five minutes – delivered every weekday at 7.30am.