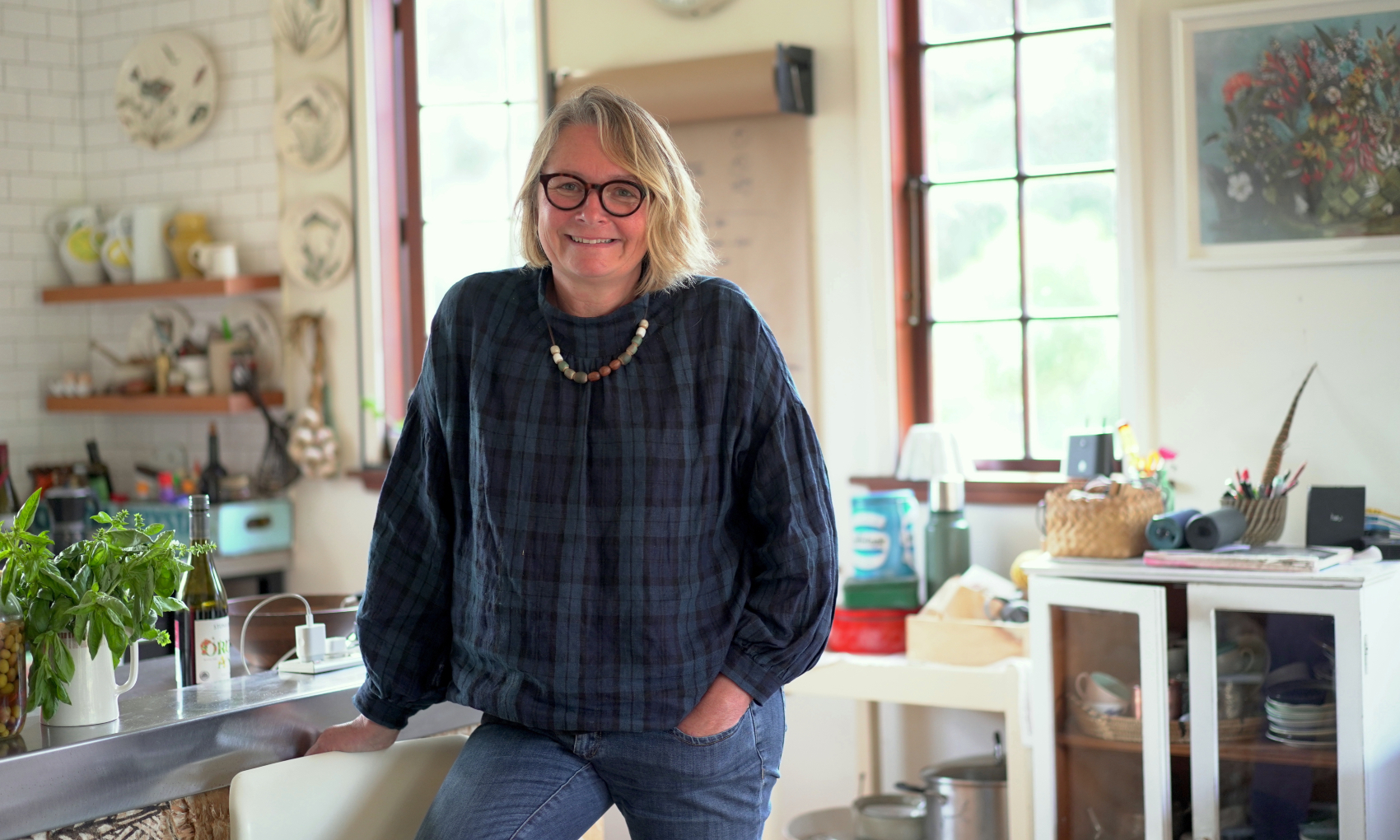 The veteran midwife talks to Michelle Langstone about the increasing challenges of her profession – and the priceless moments that remind her why it matters.
---
---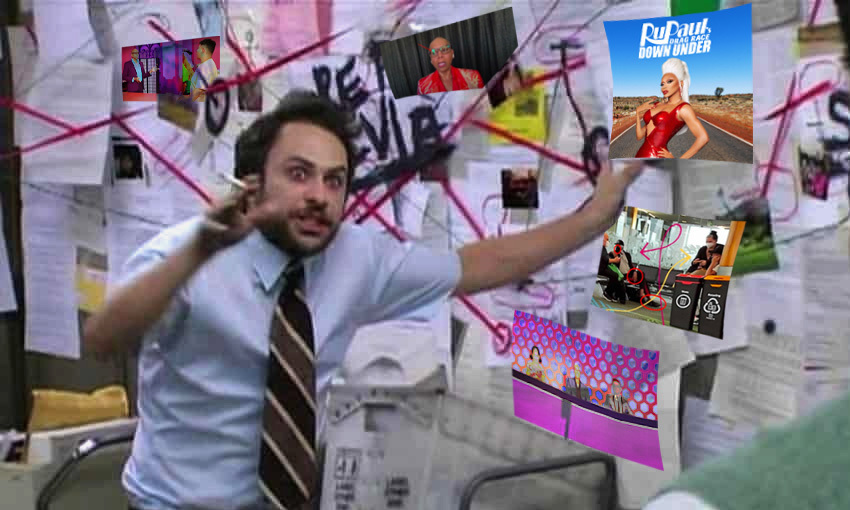 A social media conspiracy suggests RuPaul never really came to New Zealand. The Spinoff searches for the truth.
2020 should have been her breakout year. She made the most of it anyway.
---