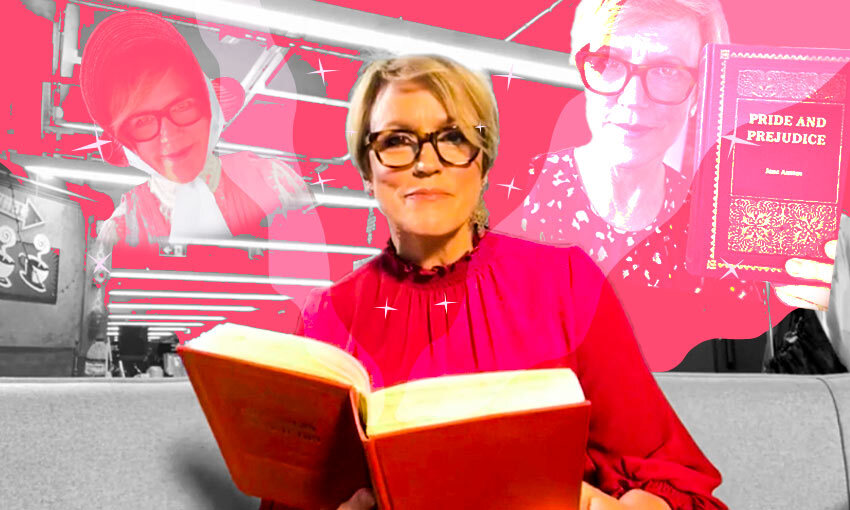 Hilz Baz read Jane Austen to the nation and it was glorious.
---
---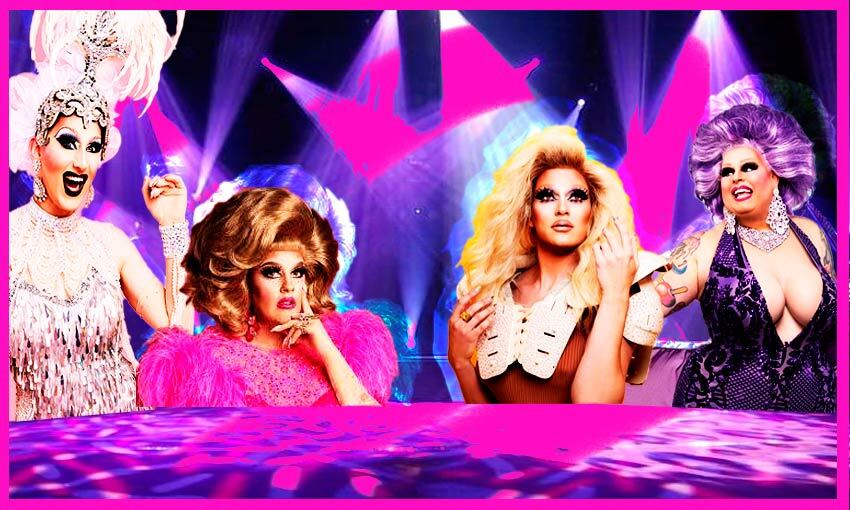 With news that RuPaul's Drag Race Down Under is holding an open casting call, we asked this year's queens to share their advice for season 2 hopefuls.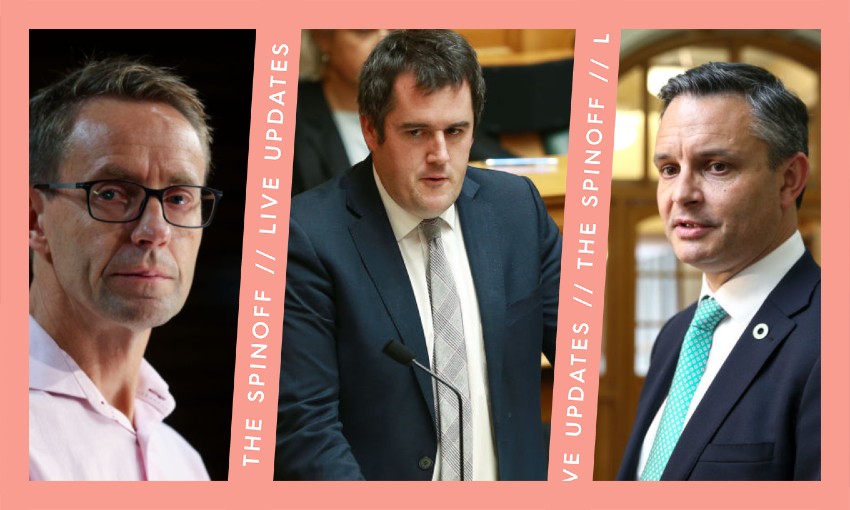 Bringing you the latest on the Covid-19 delta crisis – and more.
---