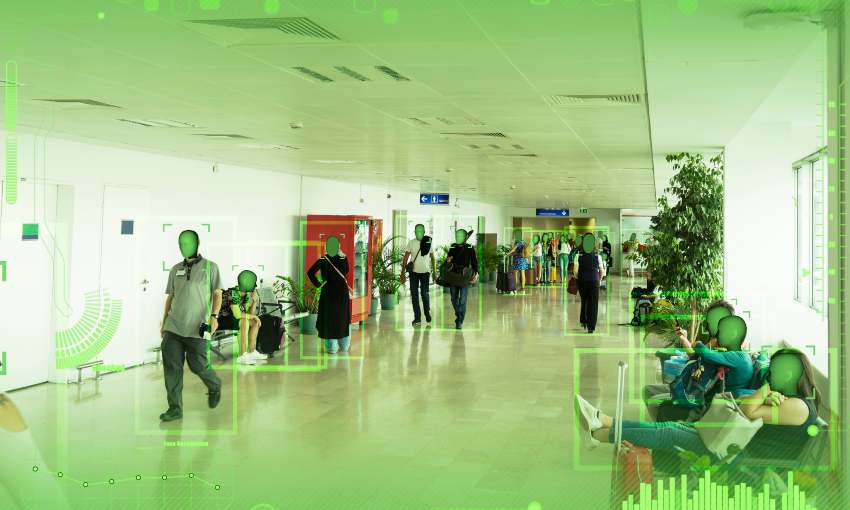 There are many unanswered questions about how technologies are being used, why they are necessary, and whether they risk infringing on human rights or privacy.
---
---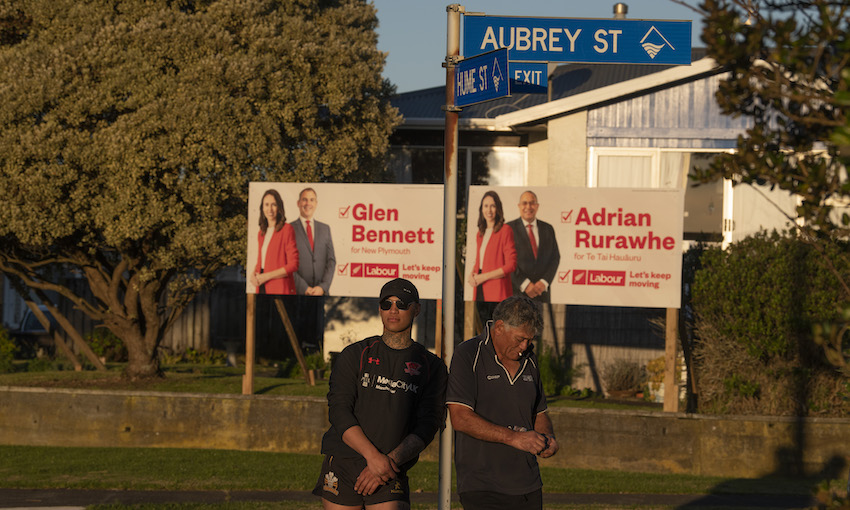 Dull? Doubt it. Backward? Never! A new docu-series aims to put lazy stereotypes about small-town NZ to bed.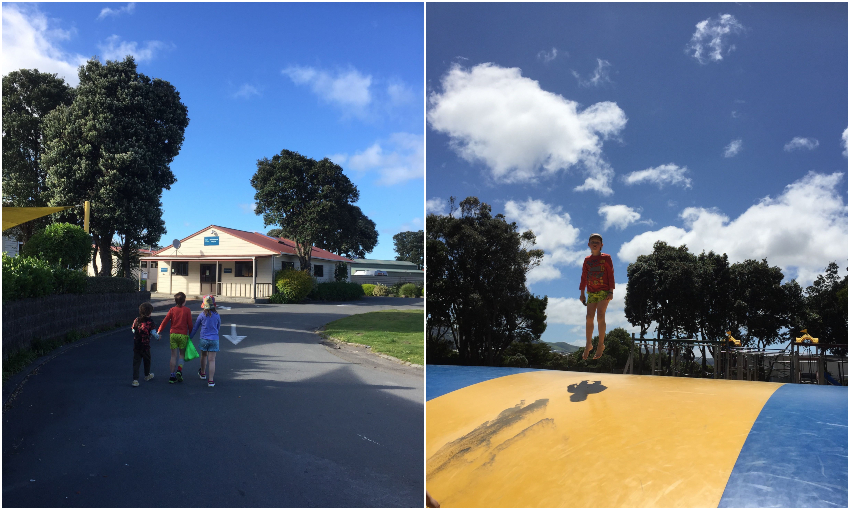 We sat down with a wine and read our books knowing the kids were safe because they were so loud we could hear them from literally every corner of the camp.
---