Two Auckland schools went into lockdown recently, so why did one dominate the coverage? The Side Eye looks into the way King's College and Ōtāhuhu College featured in reporting.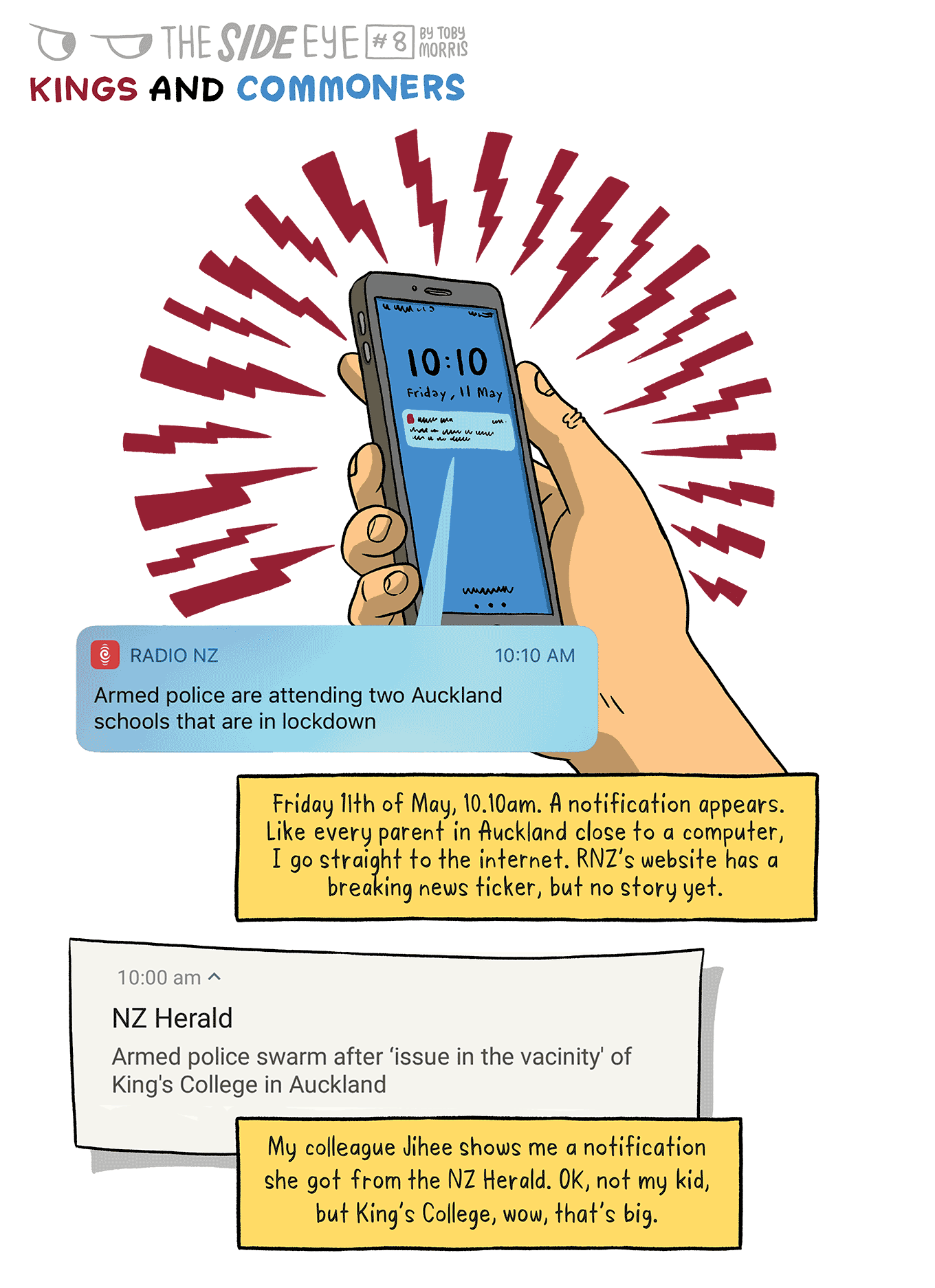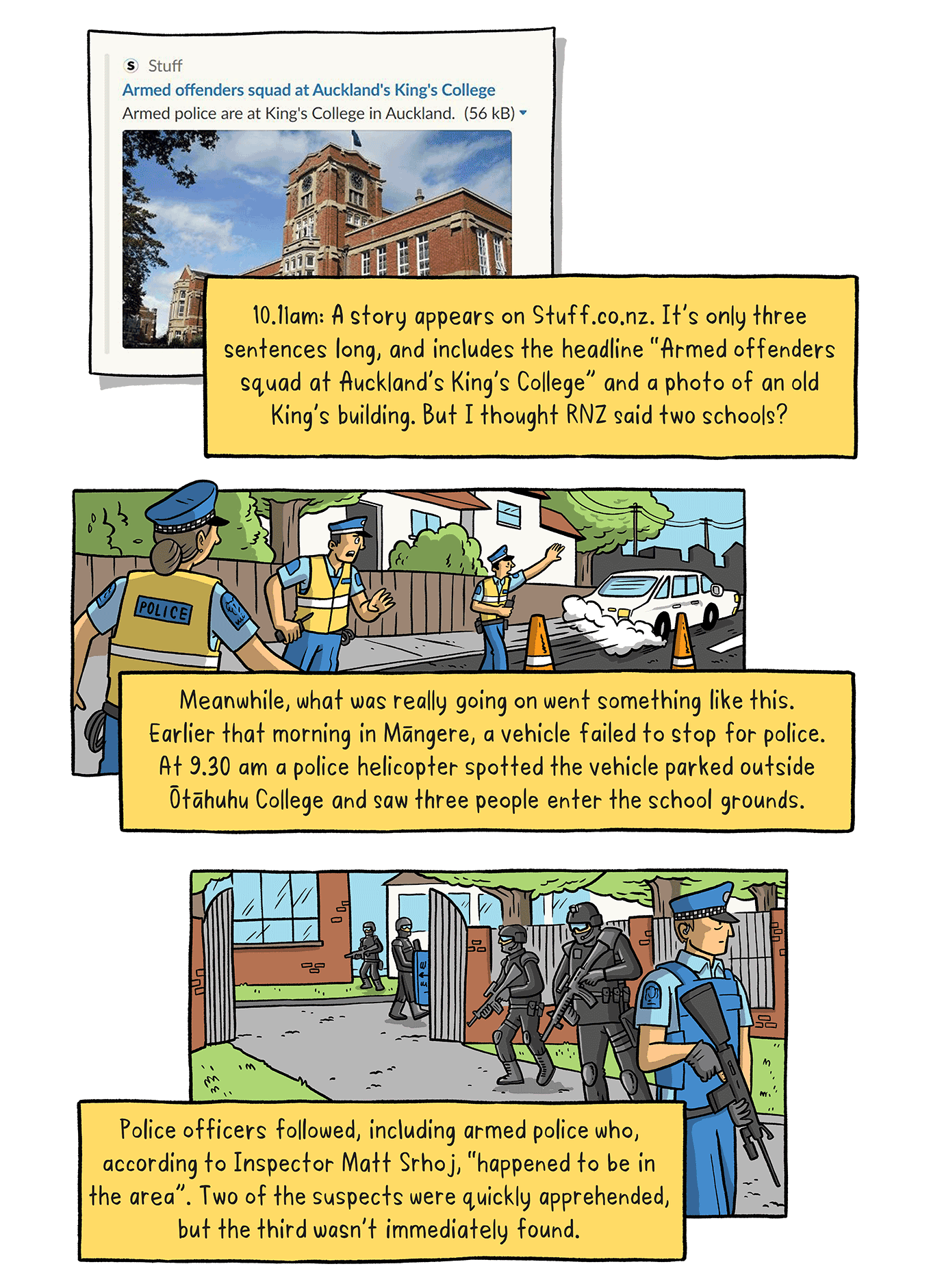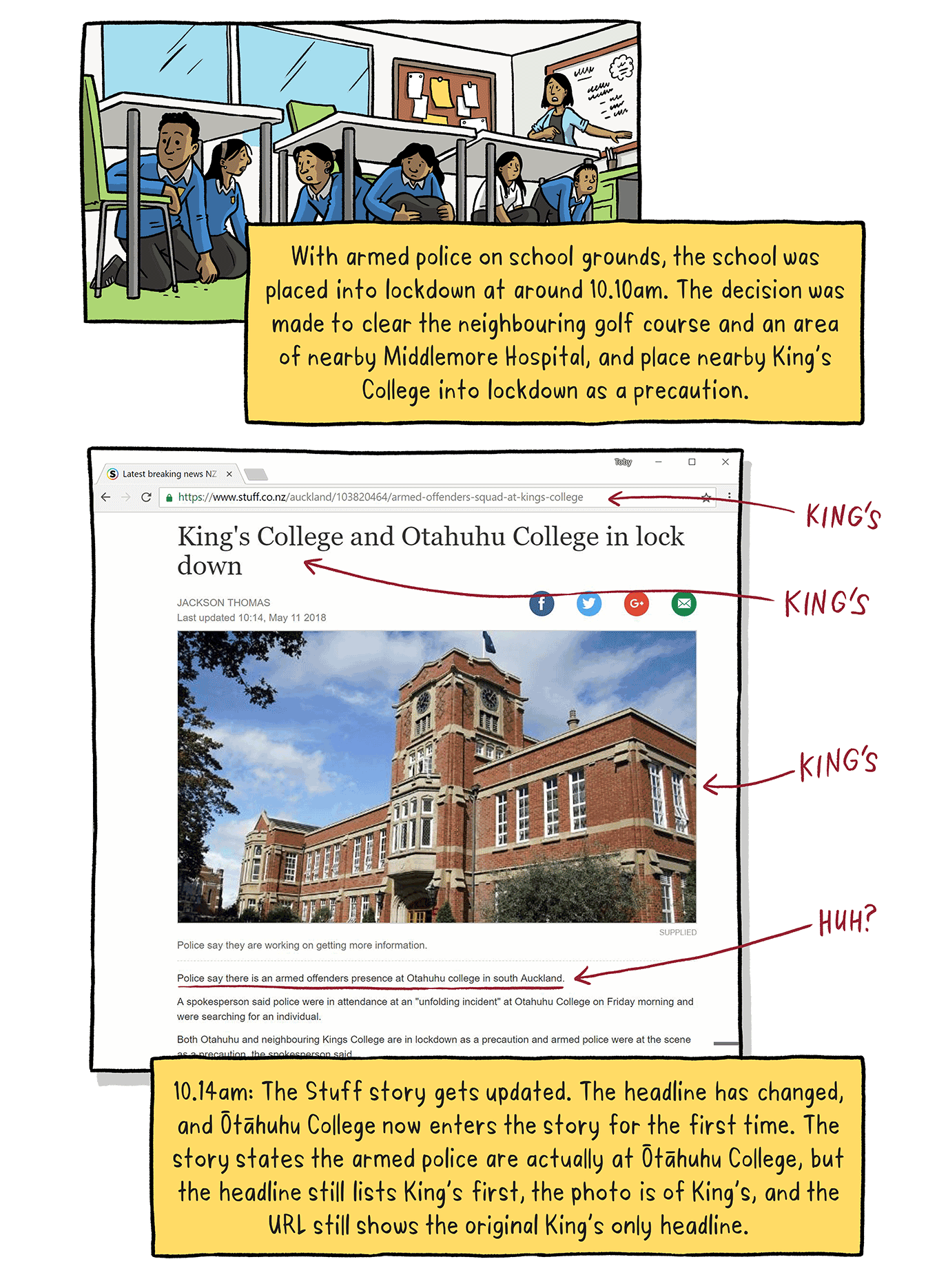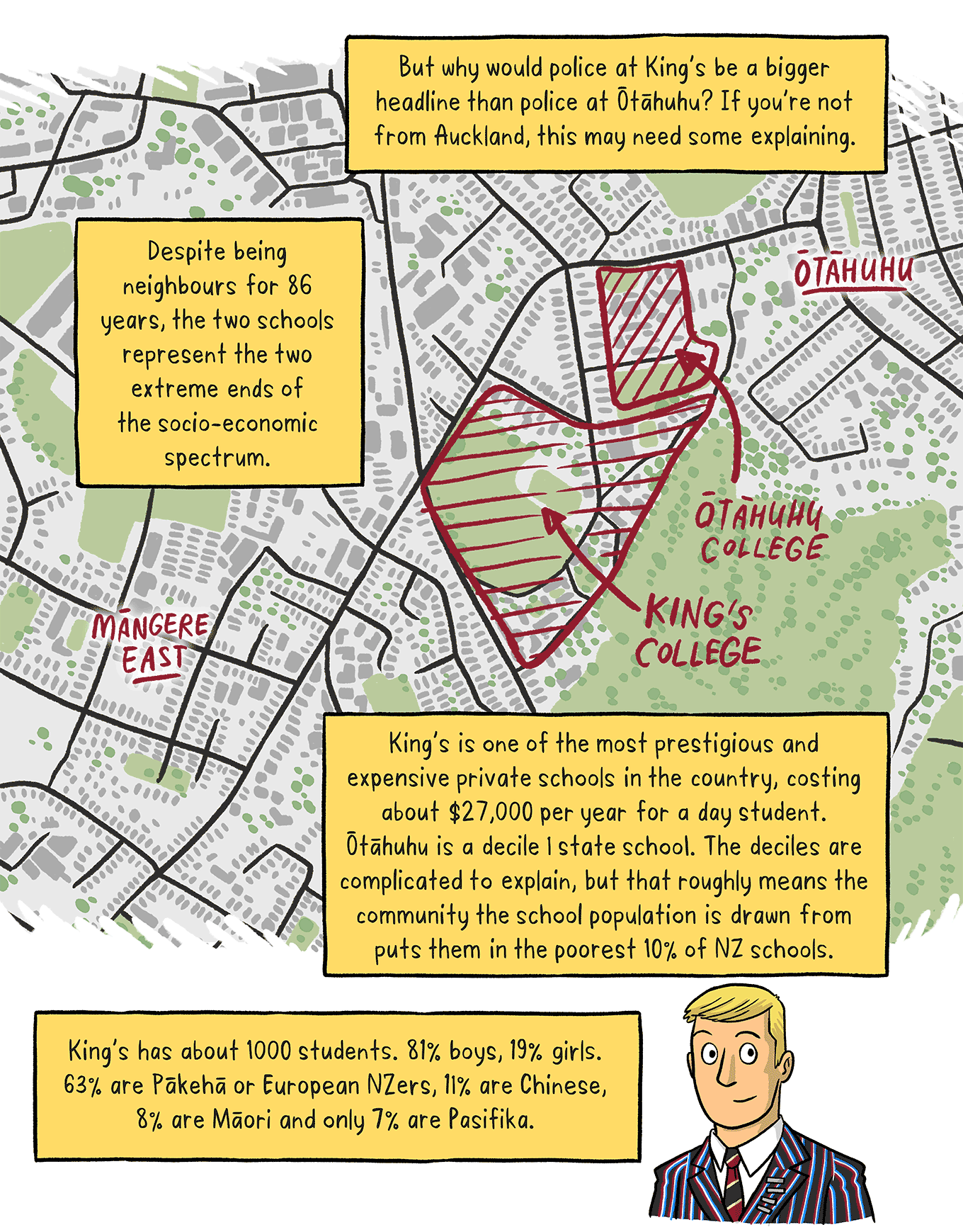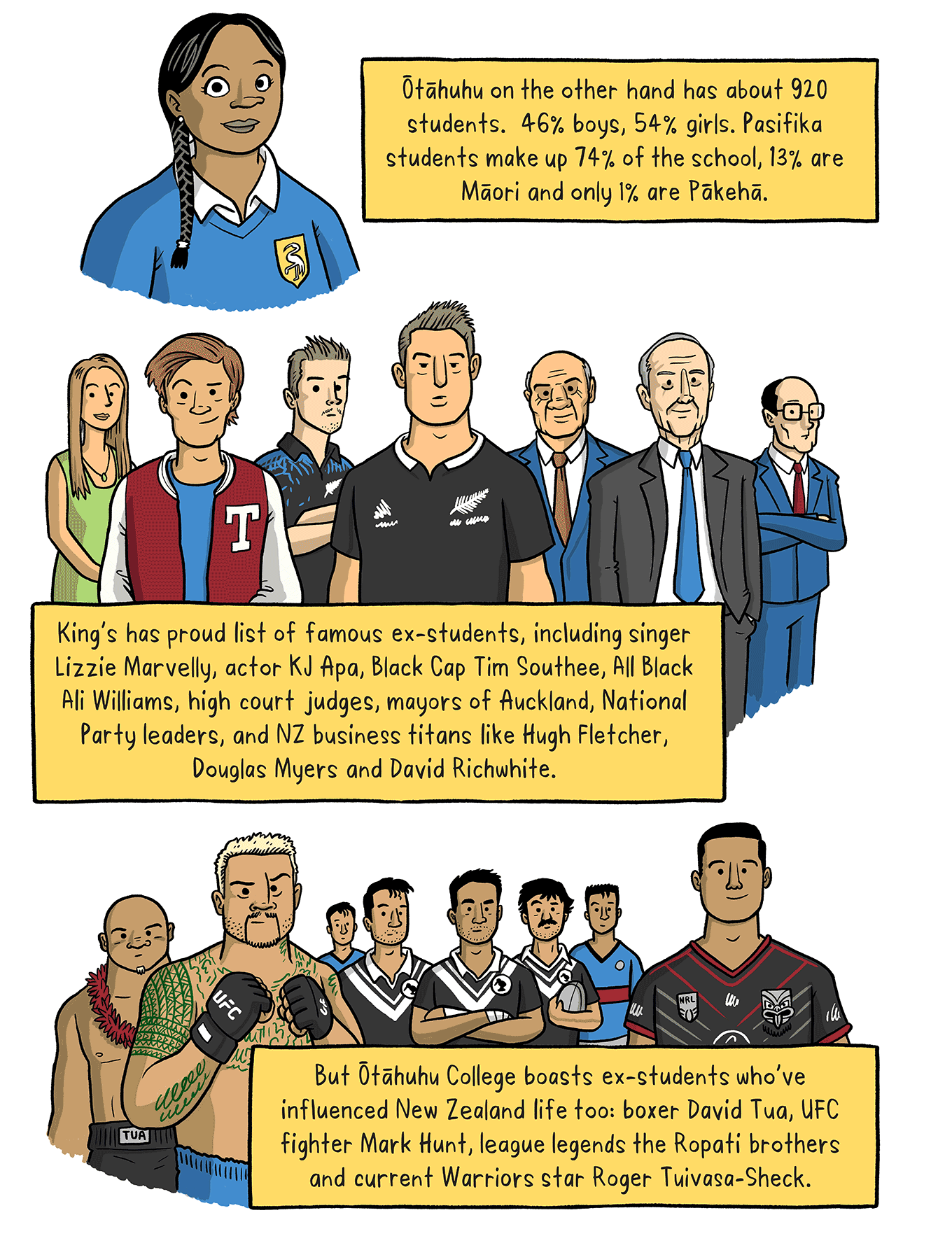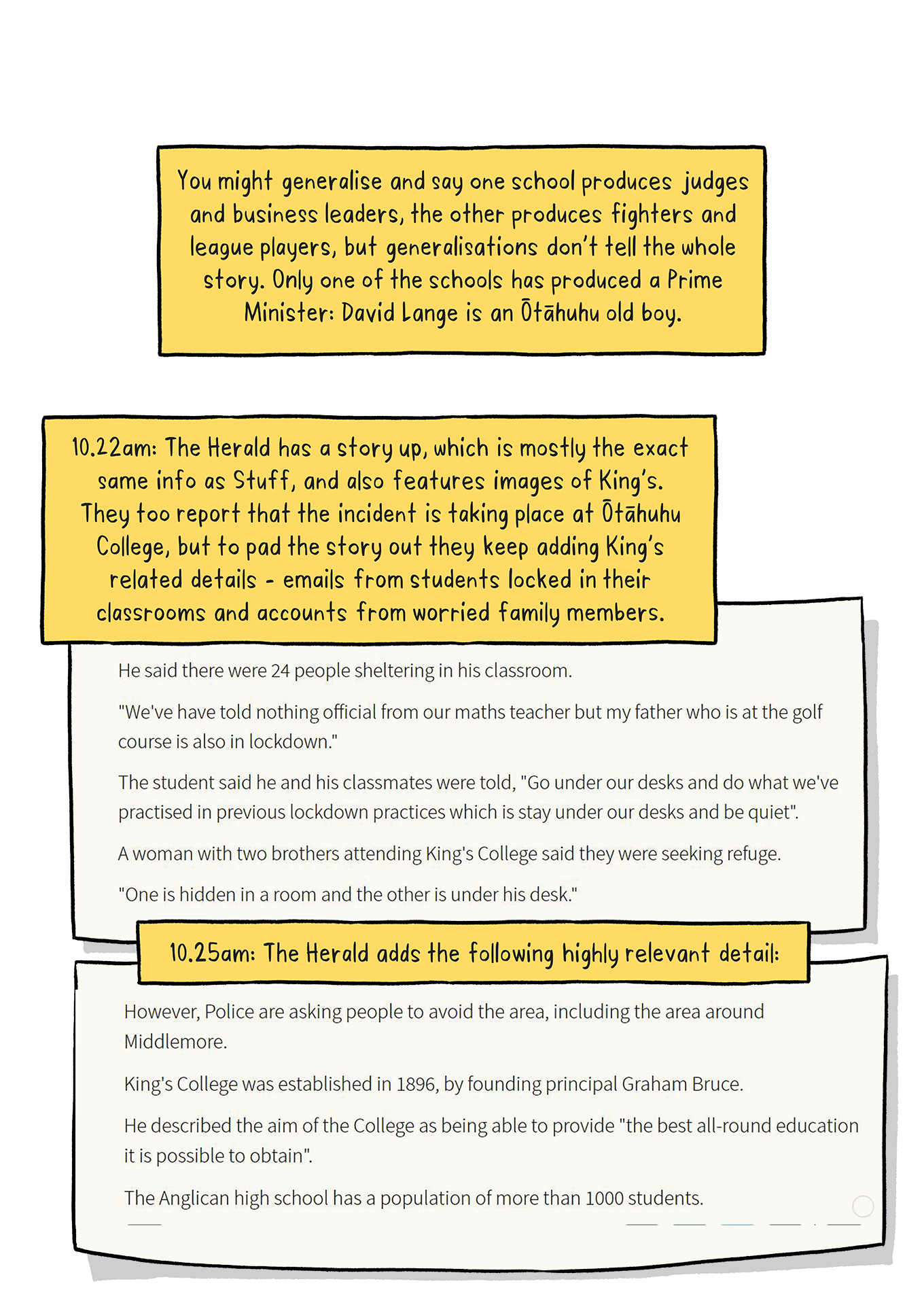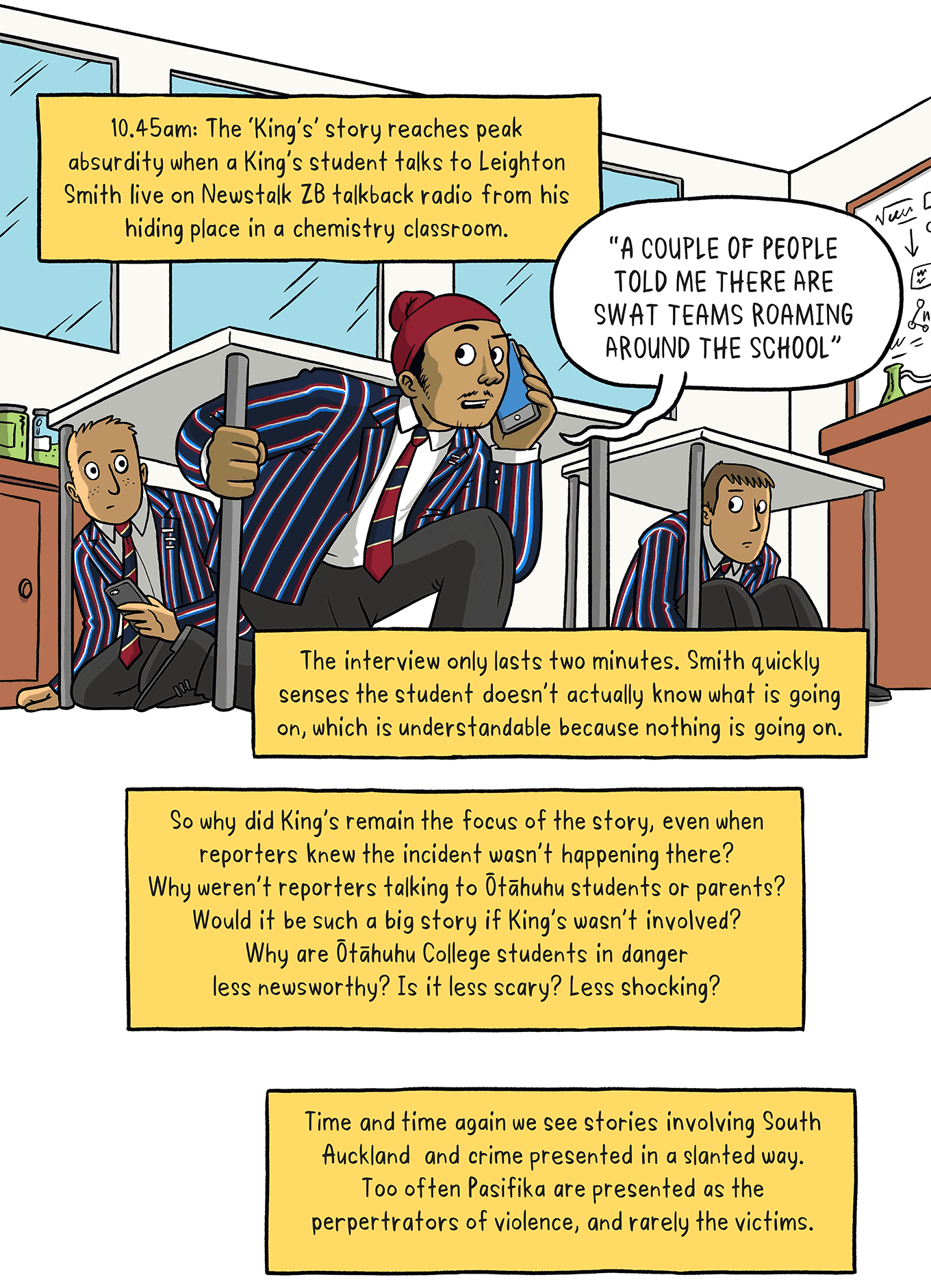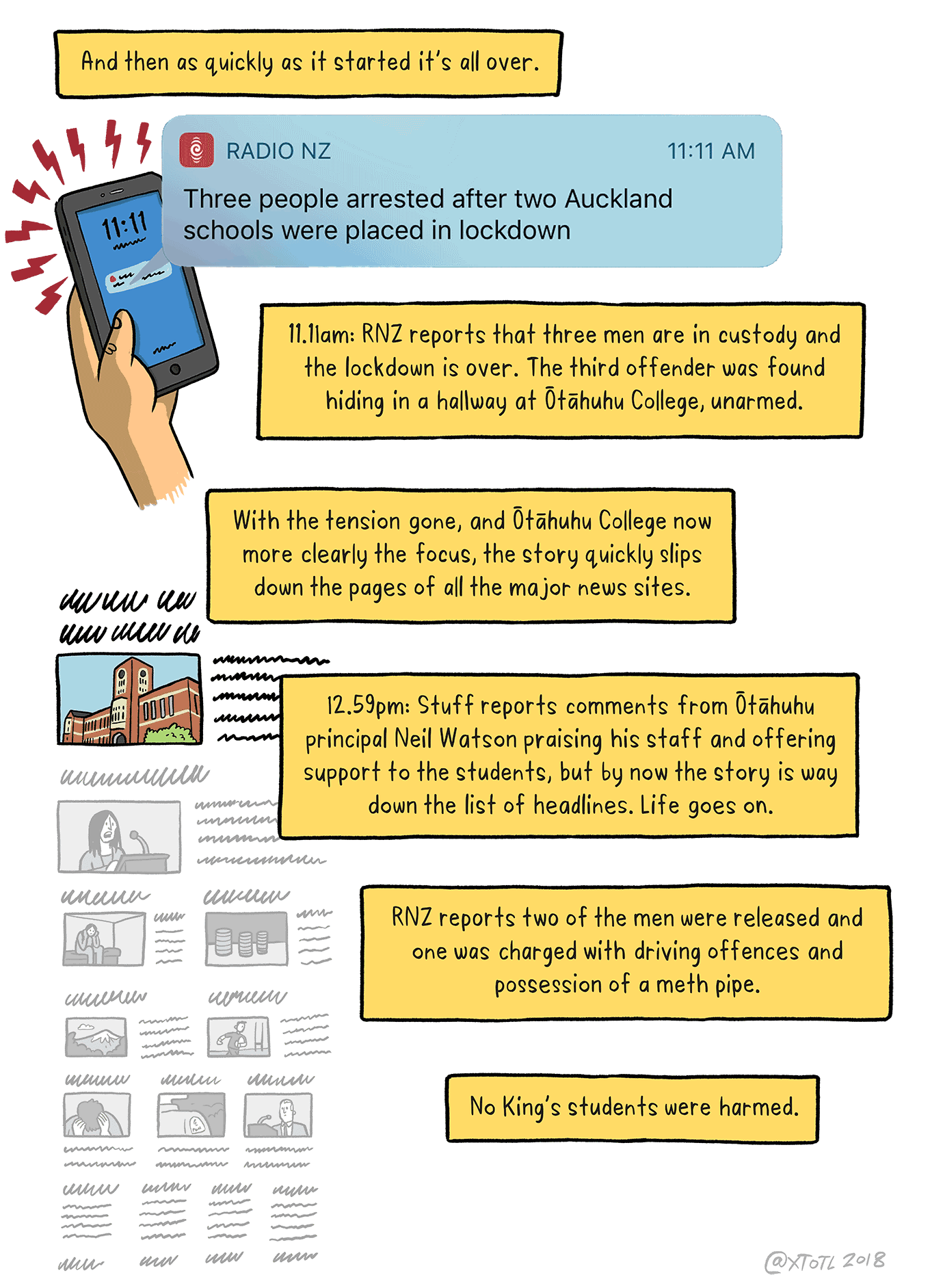 ---
The Bulletin is The Spinoff's acclaimed, free daily curated digest of all the most important stories from around New Zealand delivered directly to your inbox each morning.
---
Subscribe to The Bulletin to get all the day's key news stories in five minutes – delivered every weekday at 7.30am.