Michael Bilsborough and Olivia Pearson
Michael Bilsborough is a director and Olivia Pearson is an associate at architectural firm Ignite.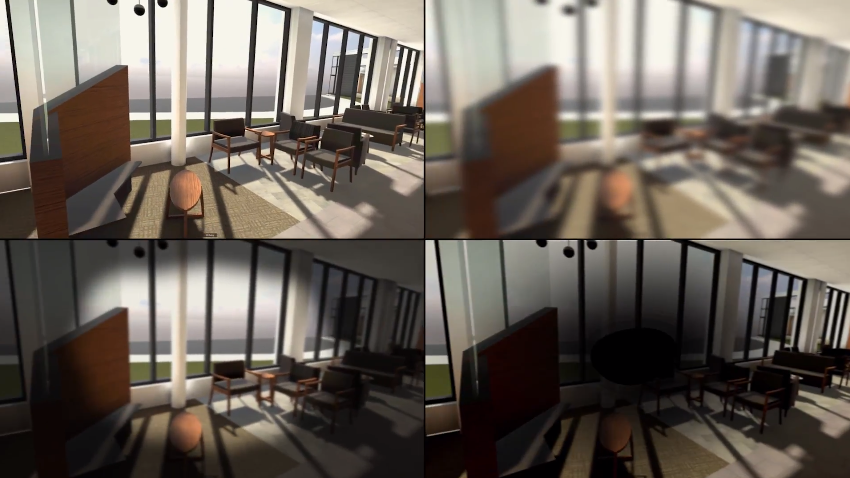 Today's designers and builders are already working flat tack to build thousands of homes. So what's the fix? The answer is is to roll out the technology we already have.