Paora Crawford Moyle
Paora Crawford Moyle (Ngāti Porou) is a social work practitioner of 25 years and current PhD candidate. Her experience ranges from children's to adult services in Aotearoa and the United Kingdom. Paora's supervisory practice is grounded within the lived-experience of state care survival.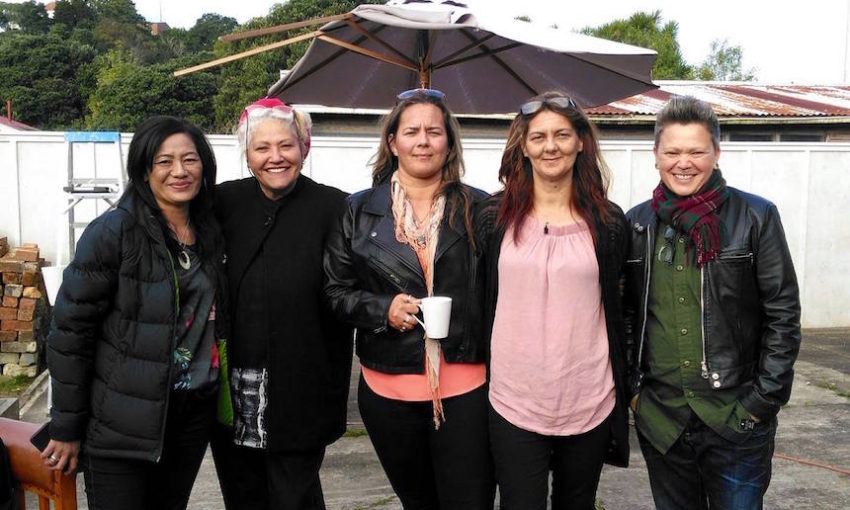 A former ward of the state asks that any inquiry into state care abuse remembers that women were victims too.