Selina Tusitala Marsh
Dr Selina Tusitala Marsh is New Zealand's poet laureate. She is an Auckland-based writer of Samoan, Tuvaluan, English, Scottish and French descent. Her collection of verse Tightrope was published by Auckland University Press in 2017. Selina was born in Auckland in 1971.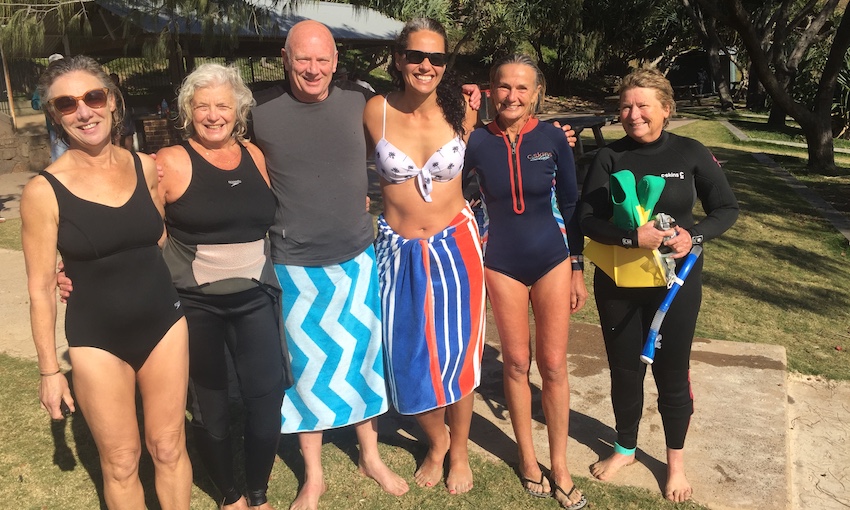 Poet Laureate Selina Tusitala Marsh tells of the time she went swimming in deep, deep water with novelist Lloyd Jones at Byron Bay.