Alex Penk and Danielle van Dalen
Alex Penk is the CEO of Maxim Institute and was a lawyer in a previous life. Danielle van Dalen heads up Maxim Institute's research project looking at the intersection of disability, employment and poverty.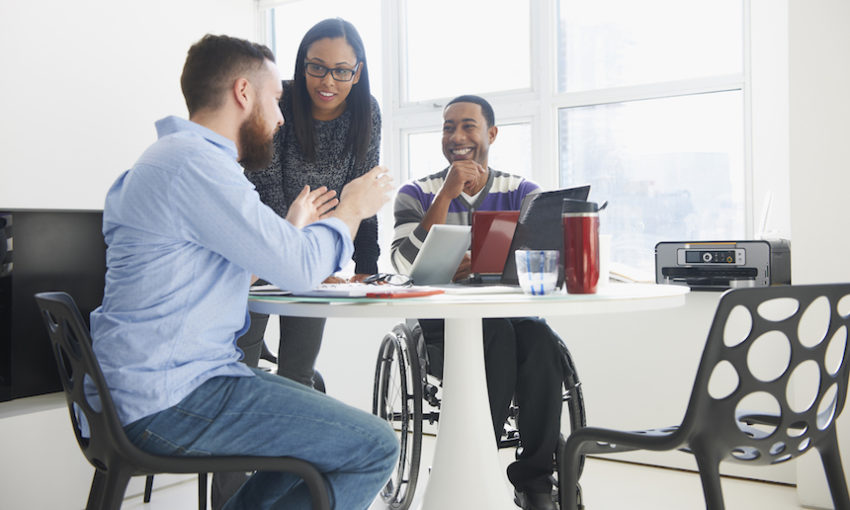 Less than half of New Zealanders with disabilities are in paid employment. New research from the Maxim Institute suggests employers are missing out by focusing on the cost of accommodating an employee with a disability.