Asher Emanuel, Ollie Neas & Stella Blake-Kelly
Asher Emanuel and Ollie Neas are the co-creators of Policy. Stella Blake-Kelly is a Wellington freelance writer and former editor of Salient.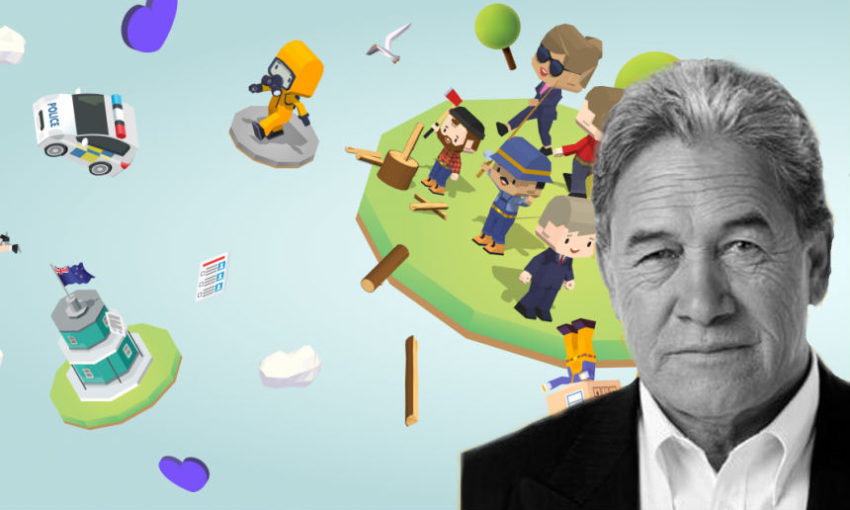 The election campaign saw more 120,000 visits to Policy, our tool for comparing parties' positions, leaving behind an incredible trove of user data. So what can it tell us about the big coalition questions? The Policy team get out their calculators.