Fiona Hurd and Suzette Dyer
Fiona Hurd is head of department, International Business, Strategy & Entrepreneurship, at Auckland University of Technology. Suzette Dyer is senior lecturer in Human Resource Management at the University of Waikato.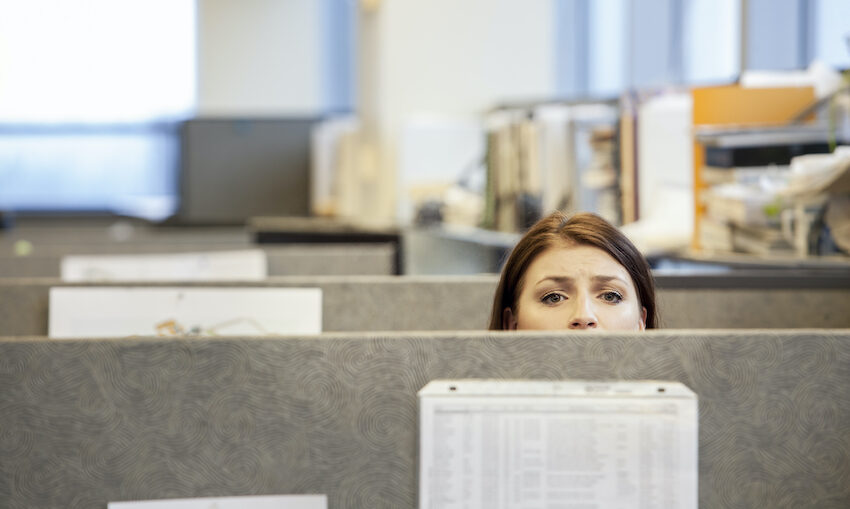 A New Zealand survey found that a majority of students studying HR would be unlikely to raise the matter if they themselves witnessed sexual harassment.