Jane Calderwood Norton & Jordan Grimmer
Jane Calderwood Norton is senior lecturer, Auckland Law School. Jordan Grimmer is a junior barrister, Shortland Chambers and tutor in equity at Auckland Law School.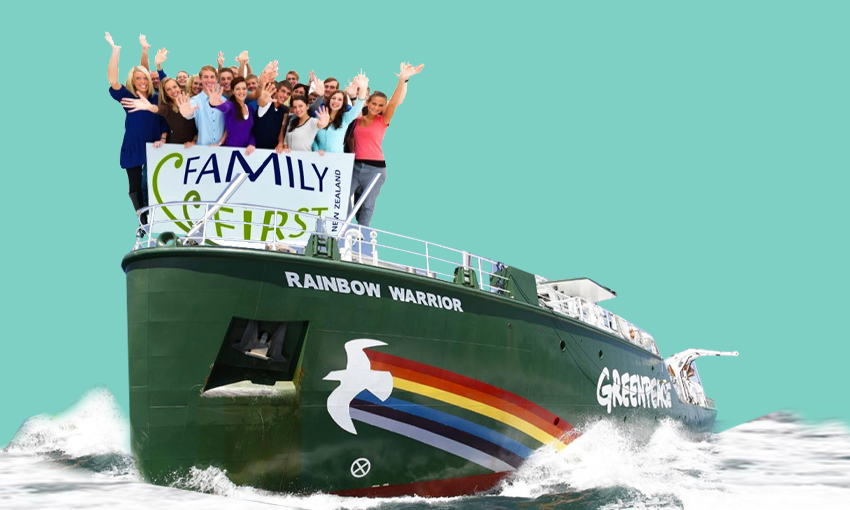 A High Court decision allowing Greenpeace to gain charity status is a win for democracy. But what happens when it's granted to political advocates we disagree with?