Jessica Hammond Doube
Jessica Hammond Doube is a playwright, blogger, non-professional actor and amateur oversharer. Her blog is at jessica-hammond.com. She lives in Wellington with her two deliciously odd daughters.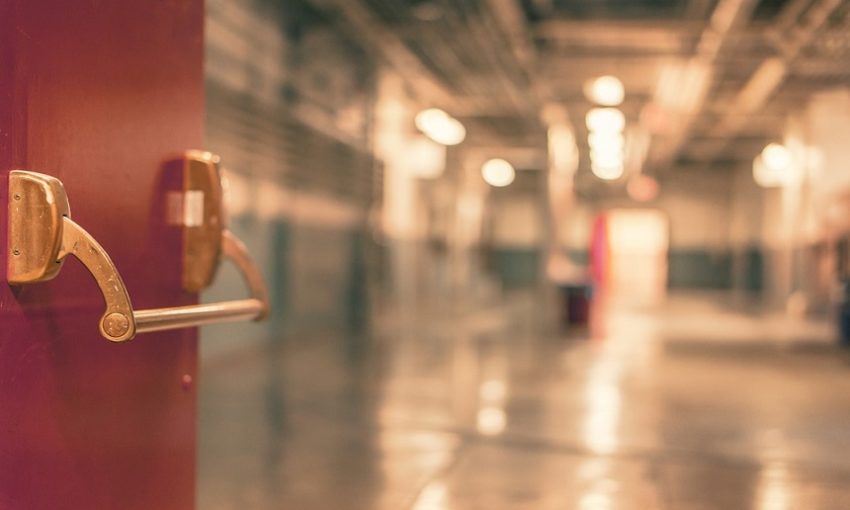 More than 13,000 abortions were performed in New Zealand last year. Despite this, abortion in this country is enshrined in the Crimes Act. Jessica Hammond Doube doesn't think it should be, and she's doing her best to do something about it.