Jim Barr and Mary Barr
Jim Barr and Mary Barr are collectors and commentators on contemporary art based in Wellington. Their website http://over-the-net.weebly.com/ reflects their long-term fascination with artist's studios with photos from around 150 visits and 50 artists recorded.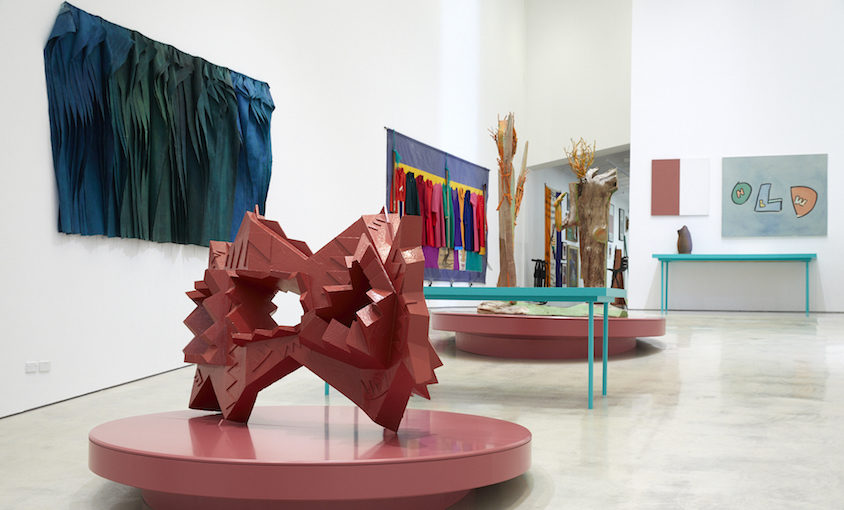 To celebrate the 50th birthday of the Govett-Brewster Art Gallery/Len Lye Centre in New Plymouth, Walters Prize-winning artist Ruth Buchanan has rehung their collection, bringing previously unseen works and skeletons out of the closet.