Jim Salinger and James Renwick
Jim Salinger is an Honorary Associate at the Tasmanian Institute for Agriculture, University of Tasmania. James Renwick is a professor of physical geography (climate science) at Victoria University of Wellington.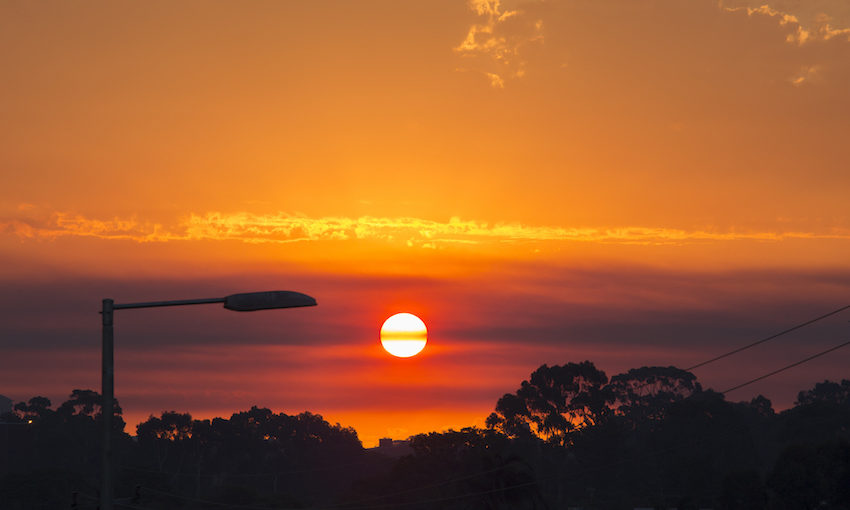 As the Australian heatwave spills across the Tasman pushing up temperatures in New Zealand, we take a look at the conditions that caused a similar event last year and the impacts it had.