Max Harris and David V Williams
All Souls Fellow, Rhodes Scholar and author Max Harris has degrees in law and public policy and has worked for the New Zealand Supreme Court and the United Nations. David V. Williams is a Professor Emeritus and Research Fellow in the Faculty of Law at The University of Auckland. A Rhodes Scholar, he is known for his work with iwi, especially with Ngāti Whātua Ōrākei from the days of the Bastion Point/Takaparawhau occupation in the 1970s through to the enactment of the Ngāti Whātua Ōrākei Treaty Settlement Act 2012.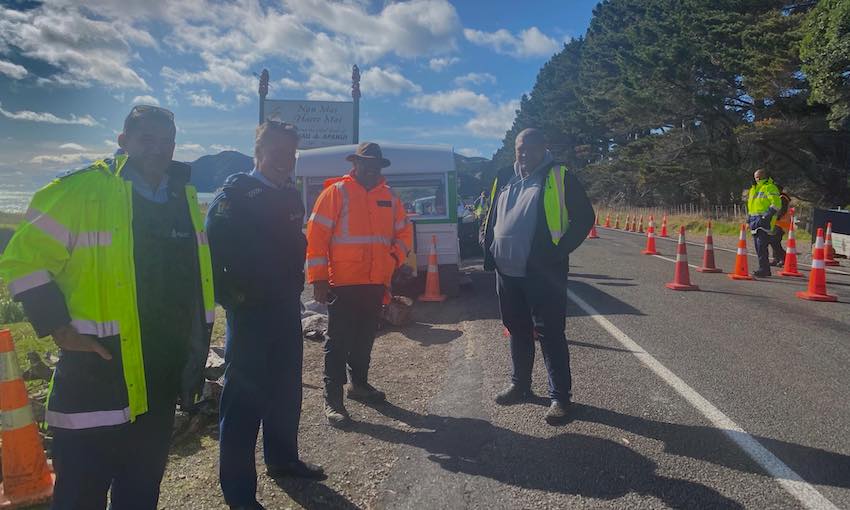 Contrary to claims, there is a sound legal foundation for community checkpoints organised by iwi, write legal scholars Max Harris and Professor Emeritus David V Williams.