Melanie Bracewell
Melanie Bracewell is a comedian and producer of The Hauraki Breakfast.
Society Electoral Commission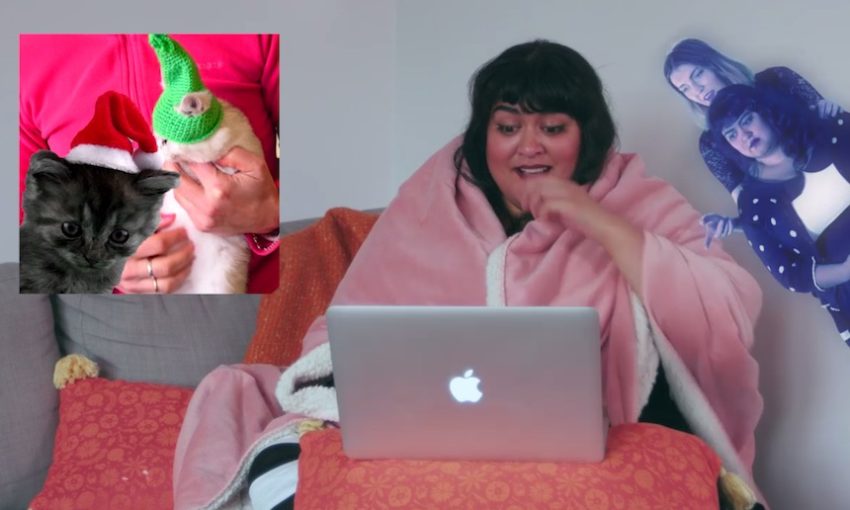 In the lead up to the election, comedians Melanie Bracewell and Angella Dravid take a journey through the voting process in Make Me Tick, The Spinoff's four part video series with the Electoral Commission. Today, Melanie gets discovers the value of one vote.