Paul McGreevy and Anne Fawcett
Paul McGreevy is a professor of animal behaviour and animal welfare science at the University of Sydney and Anne Fawcett is a veterinarian and lecturer at Sydney School of Veterinary Science, University of Sydney.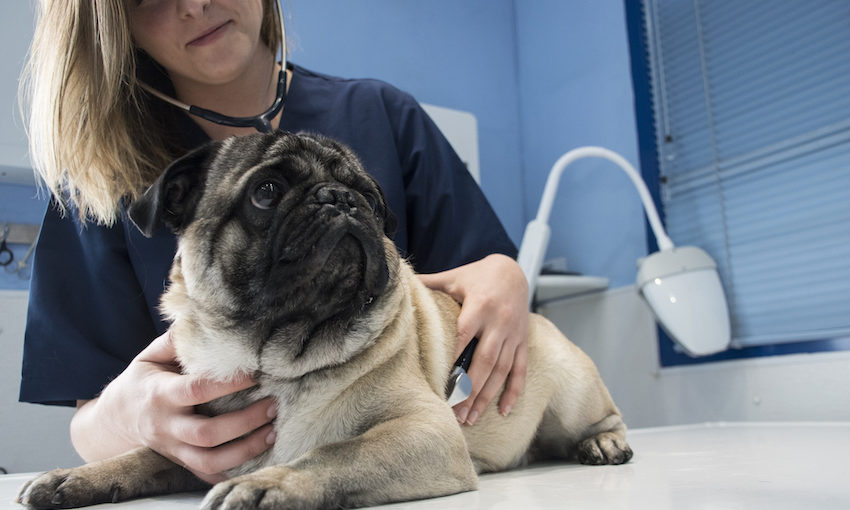 Breeds such as pugs and bulldogs are bred to encourage a facial deformity that can significantly impair a dog's health, welfare and happiness. Vets have a moral obligation not to support such cruelty.