Rawinia Higgins
Professor Rawinia Higgins (Ngāi Tūhoe) is the Māori Language Commissioner at Te Taura Whiri i Te Reo Māori and Deputy Vice-Chancellor (Māori) of Victoria University of Wellington. She was 2018's Wellingtonian of the Year for education.
Te Taura Whiri i te Reo Māori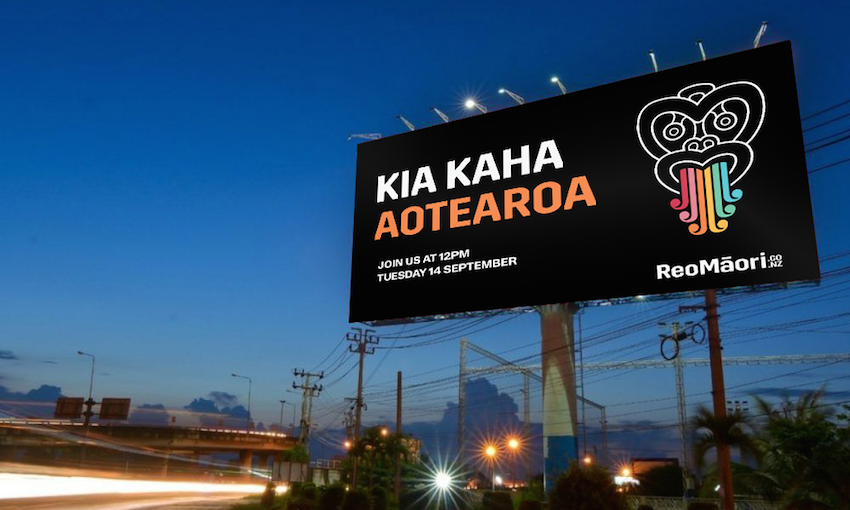 It takes one generation to lose a language and three generations to restore it.