Rebecca Zephyr Thomas
Rebecca Zephyr Thomas recently returned to New Zealand after 14 years living in London where she shot travel, food and fashion for GQ, the Sunday Times and iD. She is the author of What Would Julia Do, a five-year photographic record of London subculture identity Princess Julia; copies are held at the iCA and V & A Museum. She was born in Auckland in 1979.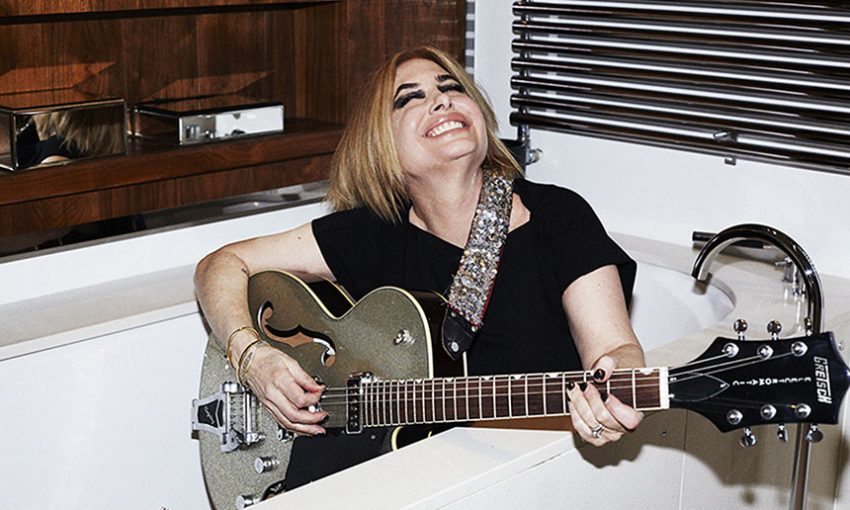 A full-on interview with Brix Start Smith, ex-wife of the Fall genius Mark E Smith, on the occasion of her brilliant, crazy tell-all memoir.