Richard Clark and William Power
Richard Clark is a partner at Opcode and senior developer at Figure.NZ. William Power is senior geophysicist at GNS Science.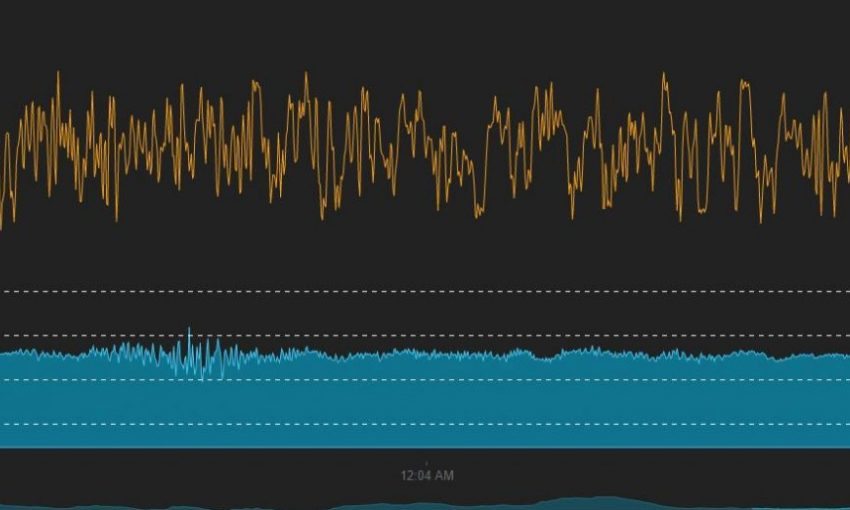 View the impact of the seismic activity in Monday's 7.8 earthquake and the corresponding fluctuation in the sea level in this visualisation by Richard Clark, with commentary from geophysicist William Power.