Thom Shackleford & Tom Moody
Thom Shackleford graduated from the University of Auckland with a double degree in marketing and property before realising he'd made a huge mistake. He now studies creative writing, and works in social housing. He was born in Auckland in 1990. Tom Moody is an Auckland writer and academic, and serves as head of the US fiction bureau at The Spinoff. He was born in St Louis, Missouri, in 1953.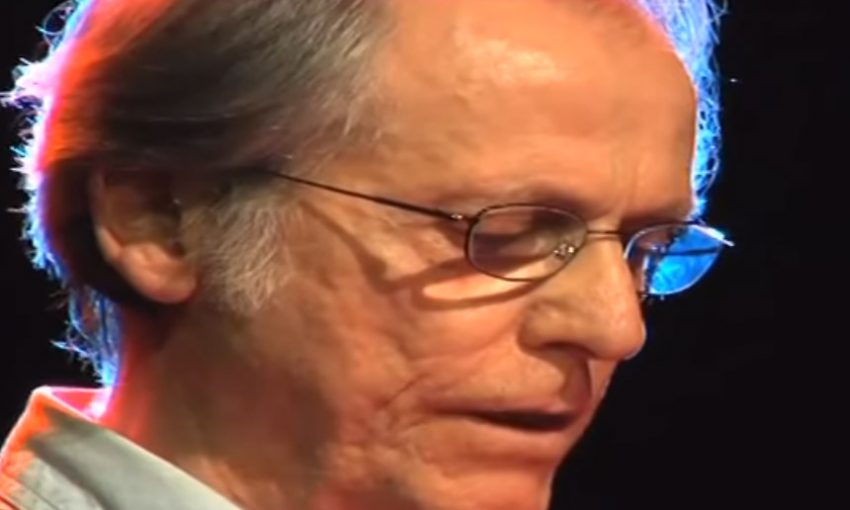 Every day this week we look at the work of maybe the world's greatest living writer - Don DeLillo. Today: a long, brilliant conversation about the master, between Tom Moody, the head of the US fiction bureau at the Spinoff, and Thom Shackleford, who has great hair.