Vincent Ochilet and Niamh Lawless
Vincent Ochilet is Head of the ICRC Regional Delegation in the Pacific. Niamh Lawless is Secretary General of the New Zealand Red Cross.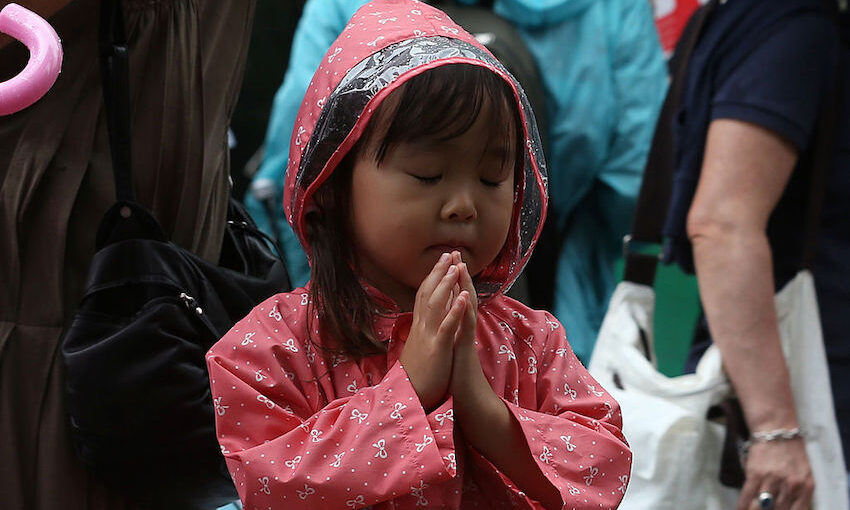 On the 75th anniversary of the bombings at Hiroshima and Nagasaki, we must redouble efforts to rid the world of nuclear weapons once and for all.