Seuta'afili Dr. Patrick Thomsen
Samoan, Kiwi, born and raised in South Auckland, Dr. Patrick Thomsen gained a PhD from the University of Washington's Jackson School of International Studies. He holds the matai or chiefly title of Seutaafili from the village of Tauese in Samoa. Patrick researches human rights discourse, social norms and its effects on transnational sexual minorities across the Asia Pacific.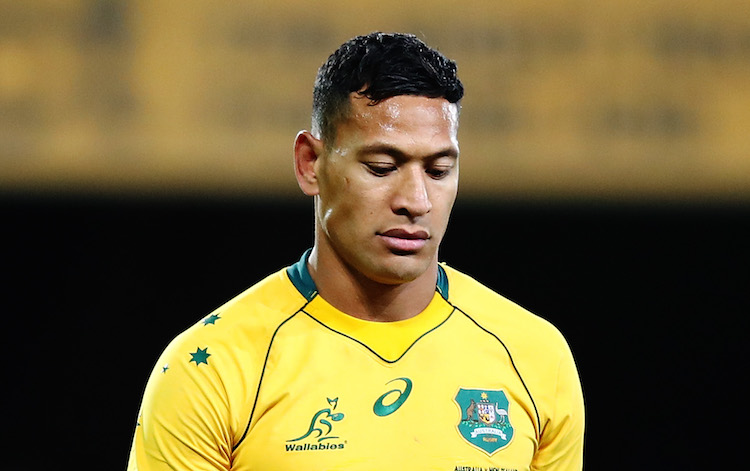 Wallabies player Israel Folau has been fired for a social media post in which he claimed 'homosexuals' and others would go to hell. For Patrick Thomsen, a gay Pasifika man, it's not necessarily something to celebrate.