Peter McKenzie and Thomas Gregory
Dr Thomas Greogry is a Senior Lecturer at the University of Auckland who specialises in civilian casualties. Peter McKenzie is a Law, Politics and Mandarin student at Victoria University of Wellington.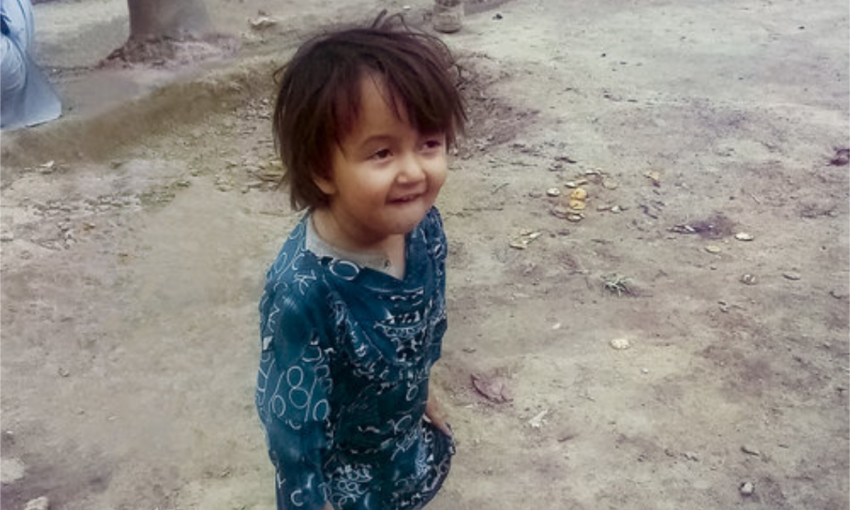 Some simple could bring radical impacts, write the authors of a new paper on civilian casualties in overseas conflict.