Rangimarie Sophie Jolley
Rangimarie Sophie Jolley (Waikato-Tainui) is a writer, poet and storyteller based in Porirua, Wellington. She is a founding member of the Hine Pae Kura and Toi Wāhine Māori female artist collectives, and is currently employed as a content developer. In 2015 she published a collection of short stories for children alongside Robyn Kahukiwa, and has since been involved in numerous storytelling workshops and poetry readings. Her poetry has been included in exhibitions in Porirua, Wellington, Auckland, Tāneatua, Melbourne and New York. Her work focusses exploring the perspectives of Māori women.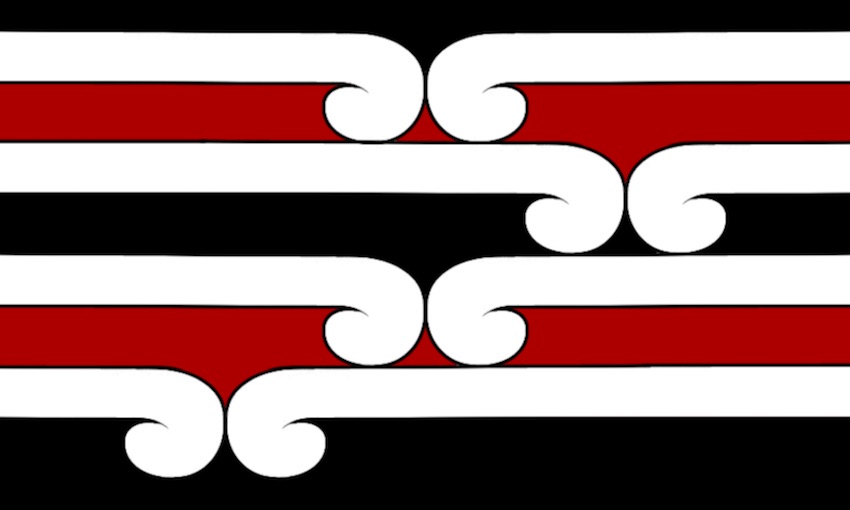 Lorde's te reo Māori mini-album has has prompted passionate conversation in Māori communities and exposed complex feelings among those without their language.