Simon Pound
Simon is a Partner at ventures company Previously Unavailable and Managing Director of New Zealand fashion label Ingrid Starnes. Formerly Creative Director for tech company Vend, and a reporter and TV producer, he loves to share the stories of great New Zealand businesses and ideas.
Business is Boring Callaghan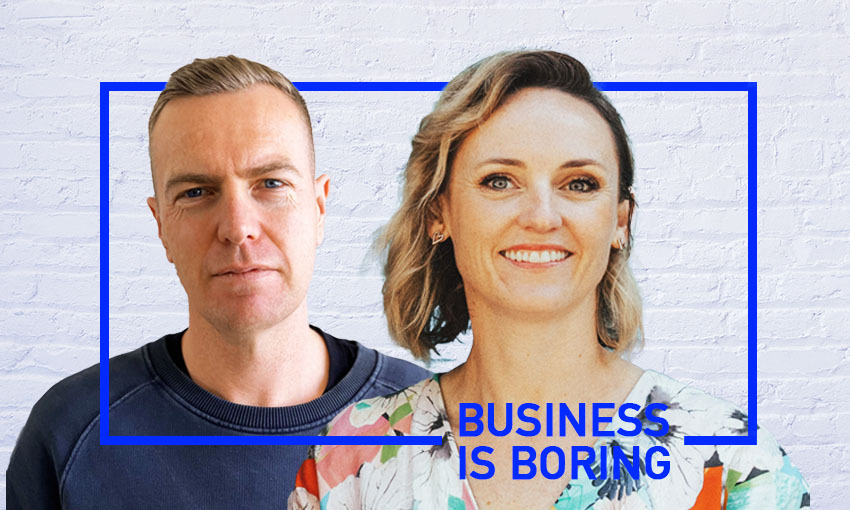 Podcast | Jodie Imam and Lance Hodges of Tractor Ventures join Simon Pound to talk about the growing startup industry and how they're helping fund it.